Think it Trigrr it
A powerful multi-technology interface

Trigrr™ for integrators
Push back technical boundaries and interconnect all silos easily with Trigrr™.
With a Building Operating System (BOS) you can meet all of your clients' demands and offer a genuinely smart building experience. Using an innovative metalanguage, Trigrr™communicates in all market protocols, making it possible to configure and then automate every item of equipment through an intuitive interface.
 
Install the Trigrr™ BOS in a building as soon as possible so that your clients can enjoy flexible, long-term integration.

Become a Trigrr partner now and take advantage of the special terms we have to offer.
Outstanding compatibility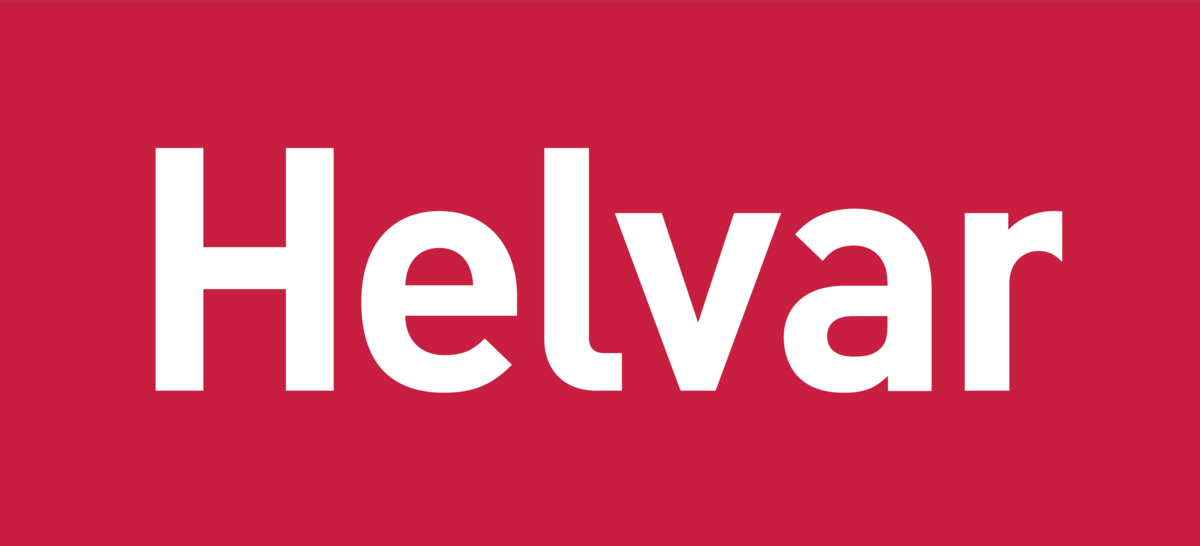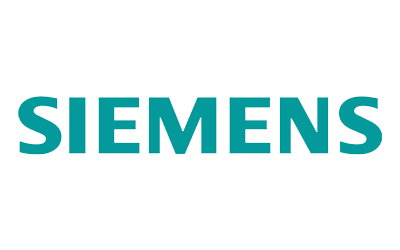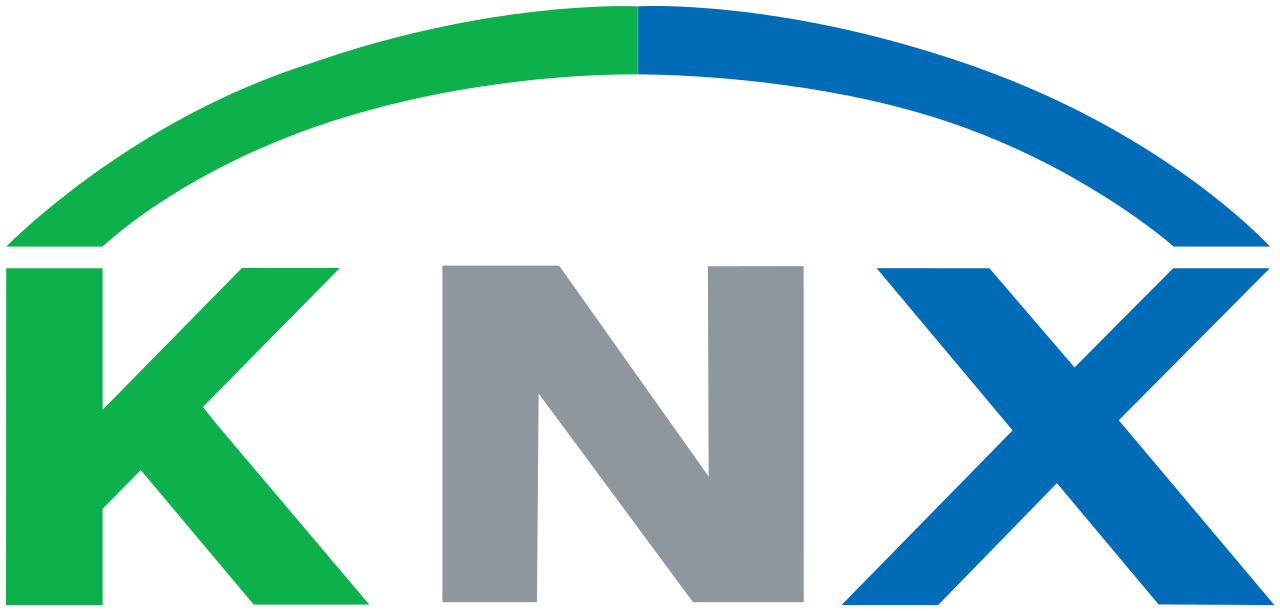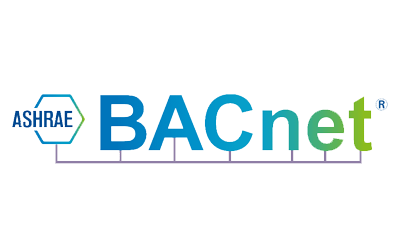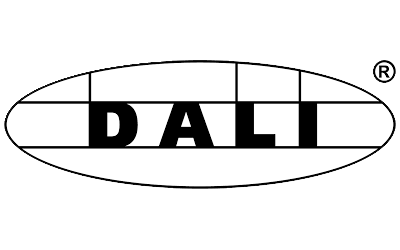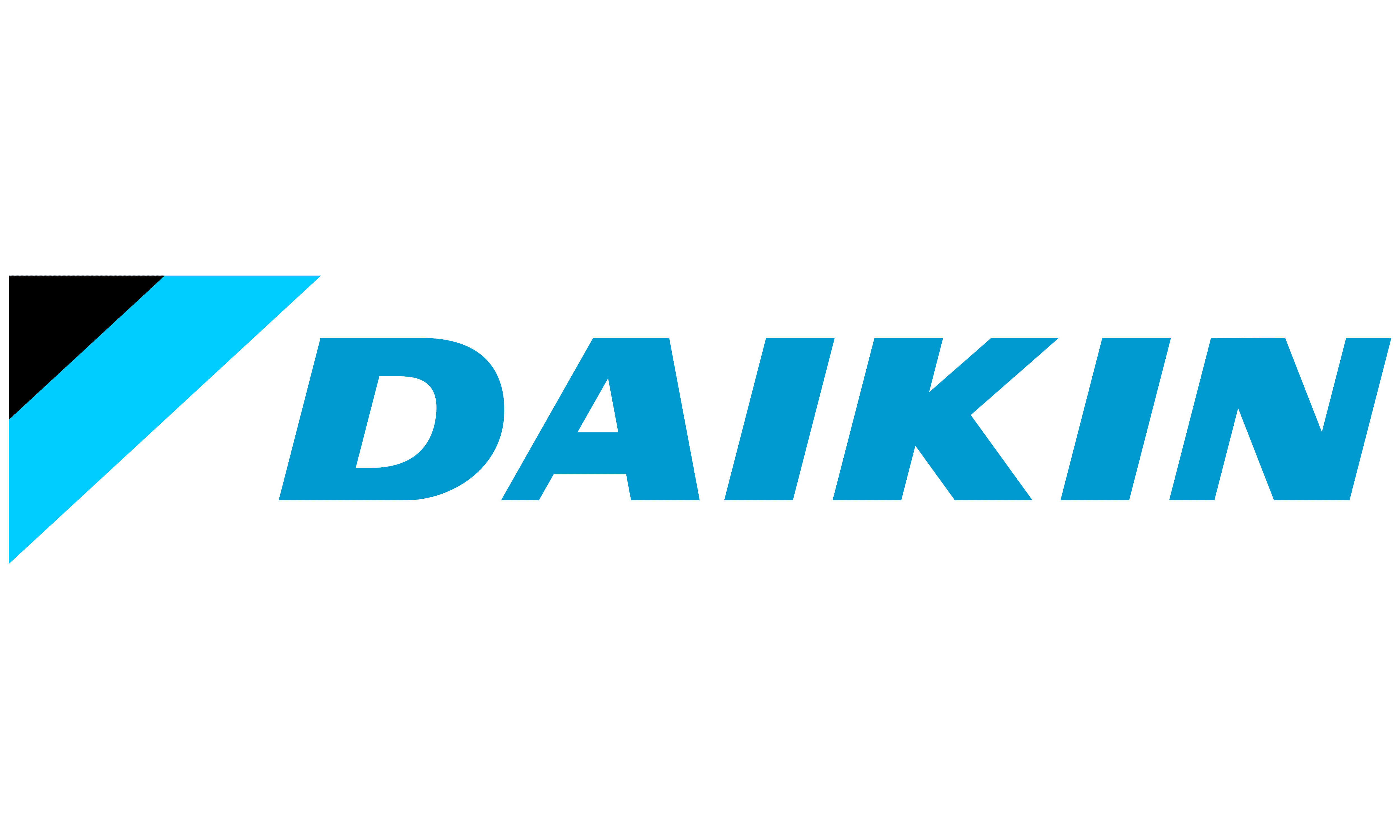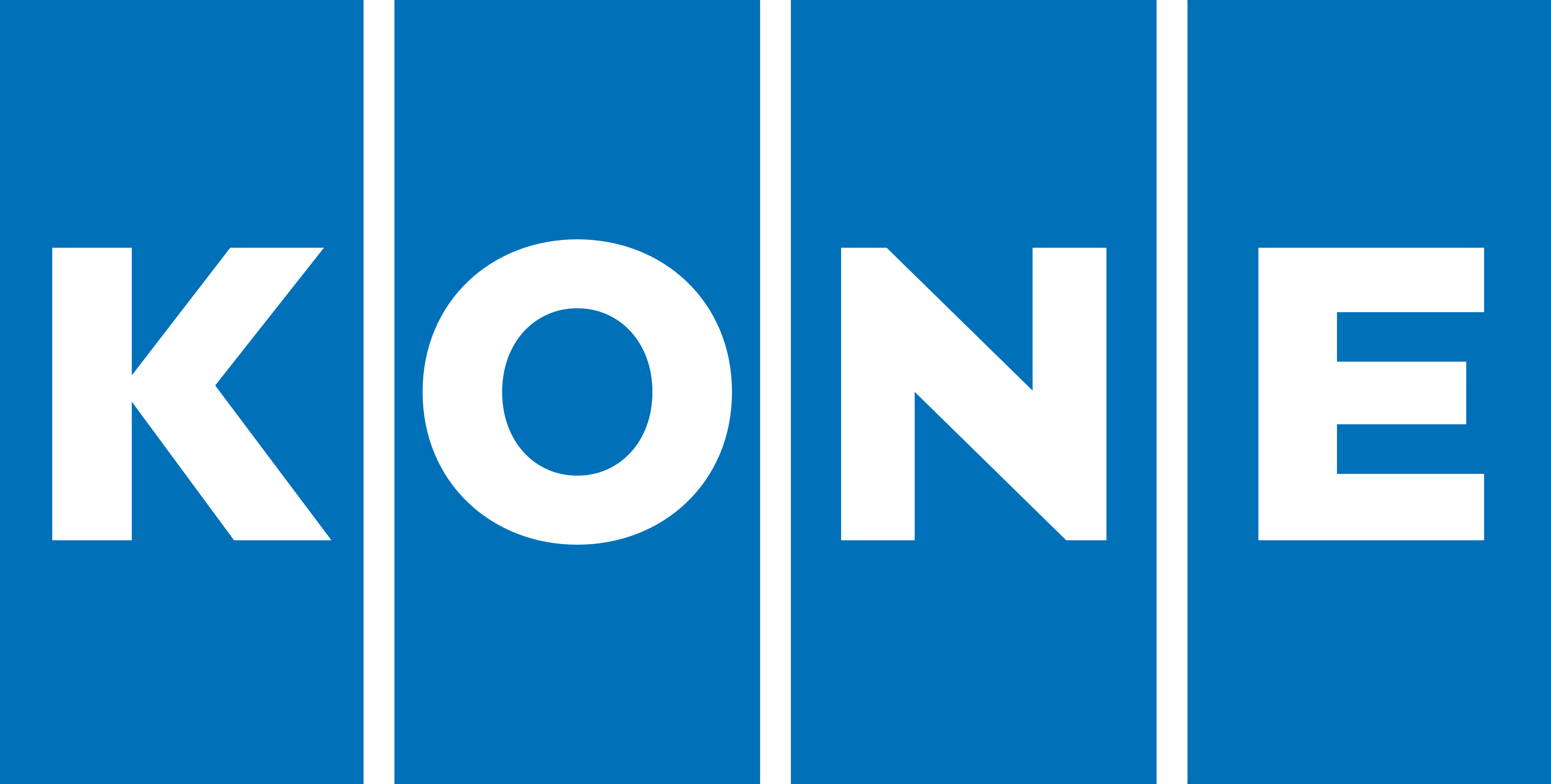 Your ally in integration
An interface that makes life easier for you
Fast and intuitive integration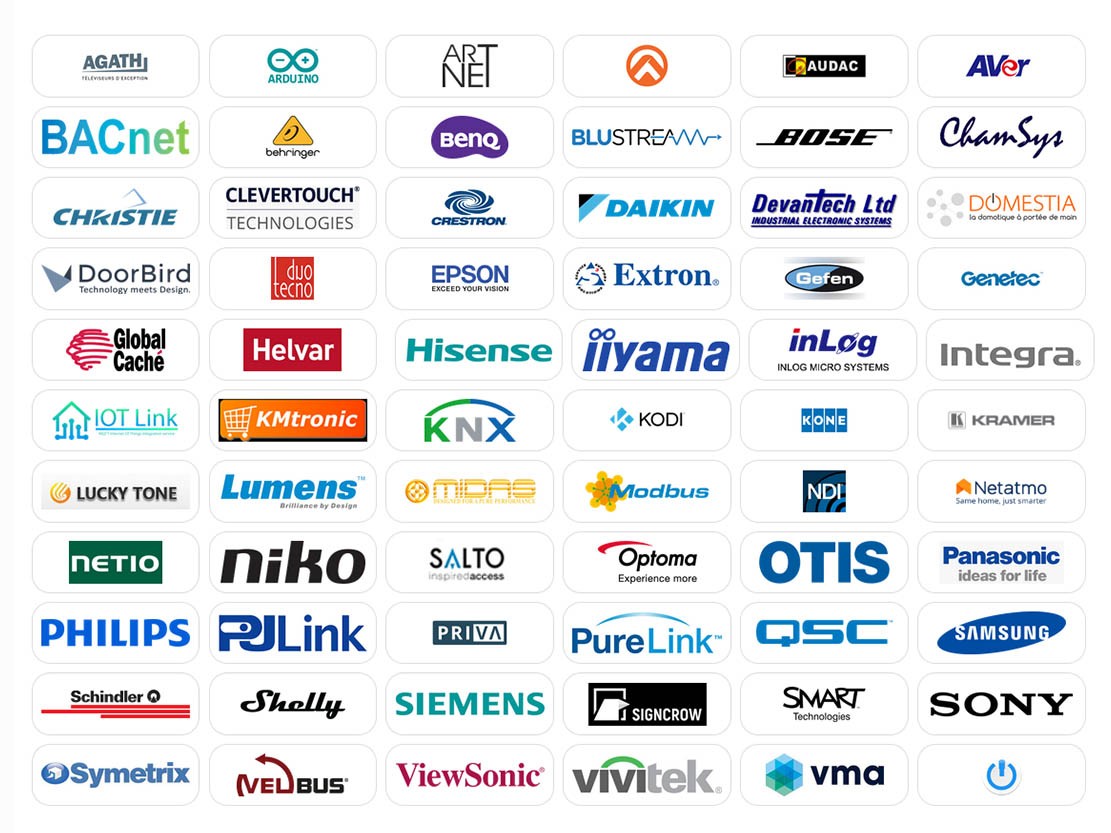 Filter by brand or protocol and add equipment easily. The visual interface is simple and understandable even for the most accessible novice technicians.
If you have a configuration file, you can import it to integrate every item of equipment quickly and easily. And if a particular one isn't in the library, you can add it using a few pieces of technical information.
No code interface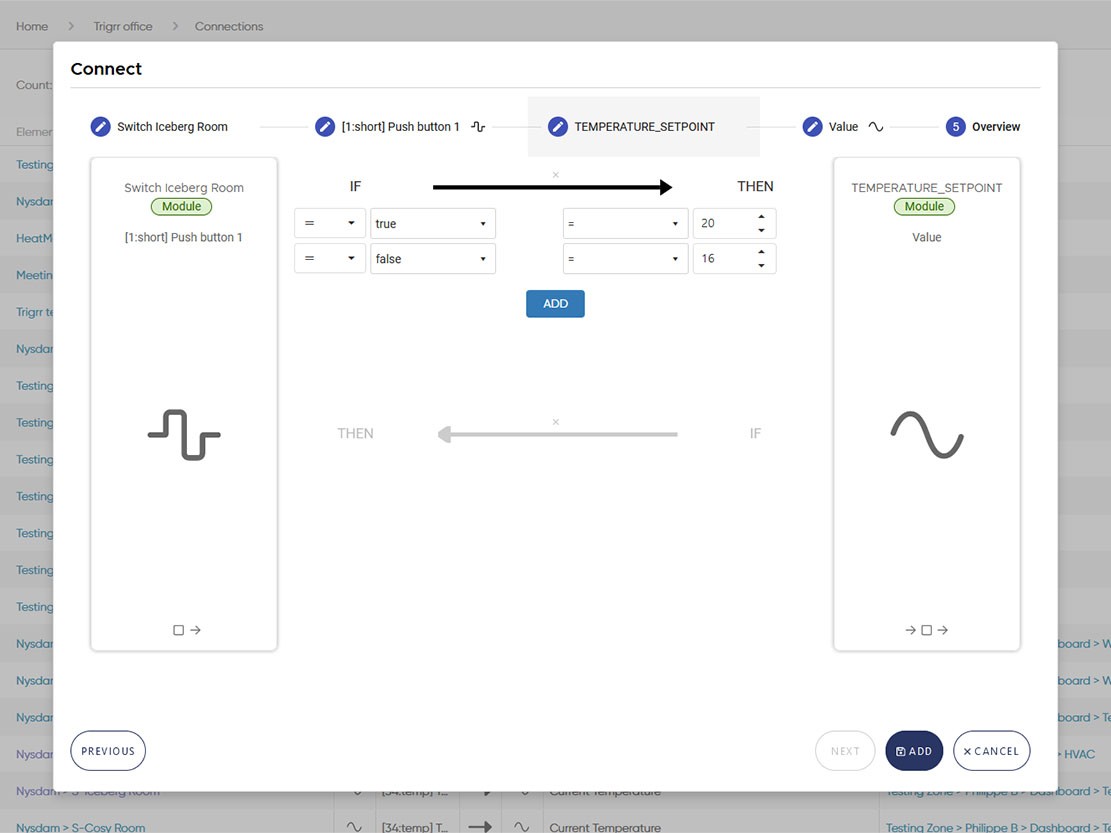 Orchestrate and link devices, without the need for a line of code.

Discover Trigrr's ultra-intuitive wizard. Select the functionality of an item and link it to any switch, sensor or other connected device. All you have to do then is test your new connection.
A single overall control center
The Trigrr™ BOS offers the convenience of an overall view of the smart building – one that can be accessed securely from anywhere.
Want to allow occupants to control a room from their phone or any screen? You can with Trigrr™.
An end-user interface is available as an option to provide a comprehensive solution that is so easy to configure.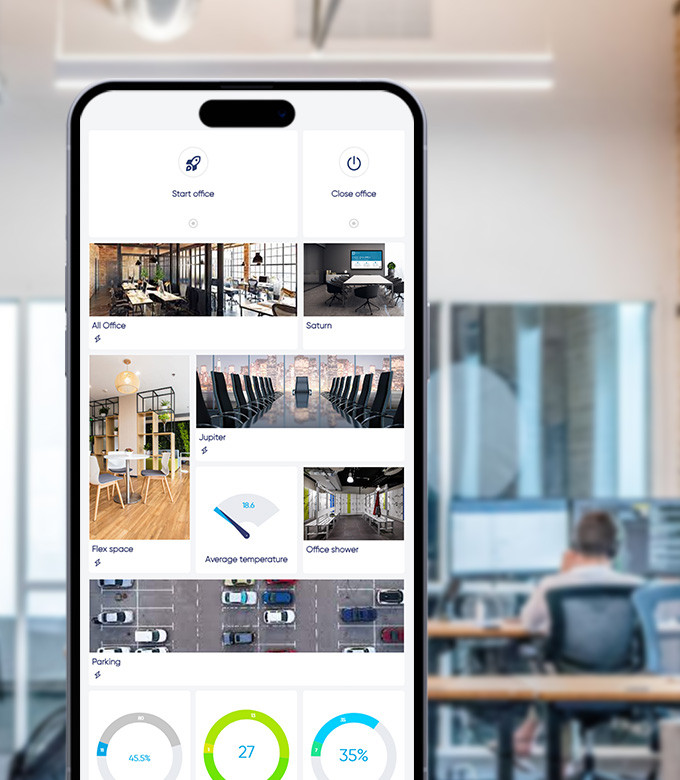 Why you need Trigrr™
Lower costs, greater freedom, more income
01

Faster integration

Reduce your integration time by 50% with Trigrr™. All it takes is a few clicks to add each piece of smart equipment. Then link them together using a very powerful "no code" interface. The Trigrr BOS is hosted in the cloud and/or locally on the Linux server of your choice. This means you can monitor and troubleshoot your clients remotely.

The result: less travel to call-outs, lower costs and greater responsiveness.

02

Control over all silos

HVAC and BMS, AV, Acces control, IoT, Lifts... Trigrr™ gives you control over all the technology in the building. And with our BOS, there's no need to be an expert in every area to be able to configure and automate all of your equipment.

Offer your clients high-performance, multi-technology scenarios to create the best possible experiences.

03

The freedom to choose your hardware

Trigrr™ is compatible with all protocols and brands. This means you have the freedom to install the hardware equipment of your choice – and optimise your margins into the bargain.

04

Additional income

As an integrator you receive commission – not only on the sale, but also on the annual maintenance costs. So, in a Smart Building equipped with Trigrr™, you remain a preferred partner throughout the building's whole lifecycle.
Special rates for our Partners
As a partner integrator and reseller, you get access to special rates and commissions on the annual recurring fee.
Our packages are priced per square meters. Contact us today to get your own interactive quote template.
Basic >
Building Controls

Users, roles and logs

Third party API and Marketplace

End user interface

Automation / Scheduler

Dashboard

Advanced library - connector toolbox

Notifications

Calendar Sync
< Medium >
Building Controls

Users, roles and logs

Third party API and Marketplace

End user interface

Automation / Scheduler

Dashboard

Advanced library - connector toolbox

Notifications

Calendar Sync
< Advanced
Building Controls

Users, roles and logs

Third party API and Marketplace

End user interface

Automation / Scheduler

Dashboard

Advanced library - connector toolbox

Notifications

Calendar Sync