The guarantees of a smart-ready building

Trigrr™ for Real estate developers
Reduce the risks of over-investment and increase the value of your project by opting for smart readiness, thanks to Trigrr™.
When your property is equipped with the Trigrr™ Building Operating System, it is ready to meet all of the expectations of owners and tenants alike – regardless of the technical or operational choices you make.
The Trigrr™ BOS disrupts the logic of silos and achieves genuine 360º interoperability to provide an effective answer to the building's challenges.
They all place their trust in us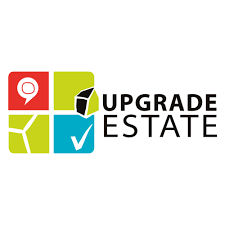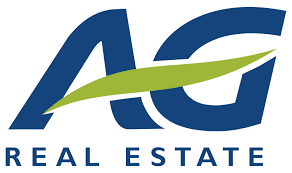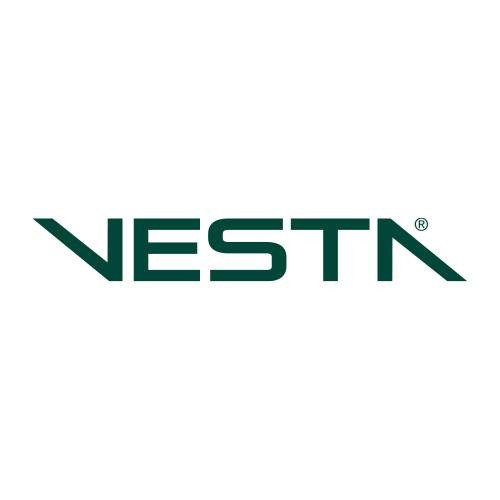 Your ally for a more sustainable building
Trigrr makes it easier to obtain certifications that give your ROI a boost.
+ 6 credits
BREEAM Innovation application
Why invest in a Building Operating System?
01

Increase the value of the building

Installing Trigrr significantly increases the property's smart readiness indicator (SRI). A smart building ready to meet the digital challenges of future owners enables the value per m² to be increased while also speeding up the sale or lease of your project.

02

Limit your investment and increase the margin

Trigrr is easy to install in the heart of the building. It is compatible with all hardware and IoT solutions, as well as with the main BMS available on the market.

Our flexible charging solutions are tailored for property developers and include a specific discount, allowing a CapEx and/or OpEx investment.

03

Meet certification requirements

Trigrr enables the total interoperability of the smart building. This makes it easier to obtain the most common certifications: BREEAM, Wiredscore, SmartScore, Smart Building Certification, R2S or SPIRE.

04

Go for a sustainable solution

The Trigrr BOS makes it possible to achieve energy and technological efficiency. The consumption of energy-intensive equipment is centralised and easily automated. Tigrr's universal metalanguage ensures a future-proof investment and has been designed to be compatible with current, future and past technologies. This extended backwards compatibility allows older hardware to be retained in order to reduce the ecological footprint and cut costs during renovations and upgrades.
Tailored charges
For a building of 10,000 m², the cost of Trigrr starts at 0.50€/m² per year.

Trigrr offers property developers flexible packages that include a specific discount and allow for CapEx and/or OpEx investments.

Also, additional favourable terms can be granted, depending on the size of the floor areas.
Basic
Building Controls

Users, roles and logs

Third party API and Marketplace

Global control center

Automation / Scheduler

Dashboard

Advanced library - connector toolbox

Notifications
Medium
Building Controls

Users, roles and logs

Third party API and Marketplace

Global control center

Automation / Scheduler

Dashboard

Advanced library - connector toolbox

Notifications
Advanced
Building Controls

Users, roles and logs

Third party API and Marketplace

Global control center

Automation / Scheduler

Dashboard

Advanced library - connector toolbox

Notifications