Unified real estate technologies

A unique Metalanguage
With Trigrr™, all devices speak the same language, regardless of the type of system or equipment (ventilation, lighting, security, audiovisual, etc.). The Trigrr™ metalanguage instantly translates any kind of information to all protocols.

Trigrr™ has been developed to meet the challenges of today and into the future. Its metalanguage has been designed to learn the protocols of tomorrow with ease and provide extensive backwards compatibility.
This universal language makes it possible to reach an unprecedented level of synergy without ever freezing the interactions. Released from the logic of scripts, the smart building adjusts to the needs of each different real estate provider.
Outstanding compatibility
Compatible with a large amount of brands and protocols used in commercial buildings, our BOS disrupts the logic of silos and achieves genuine 360º interoperability.

Our full compatibility list is available upon request, please contact us.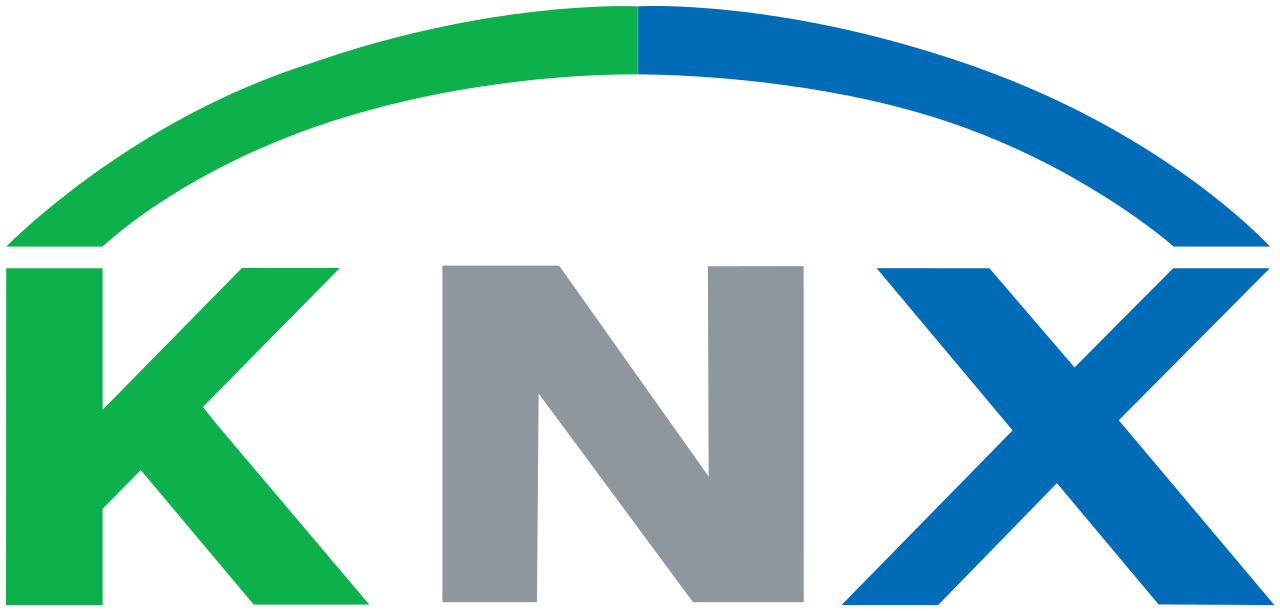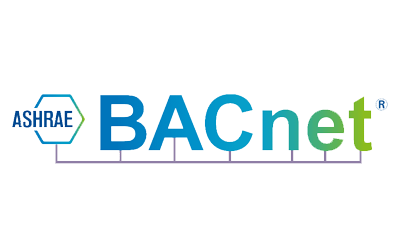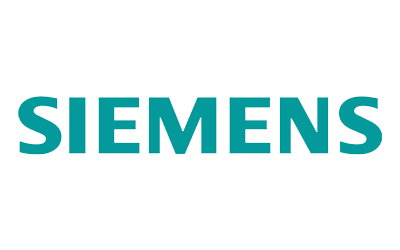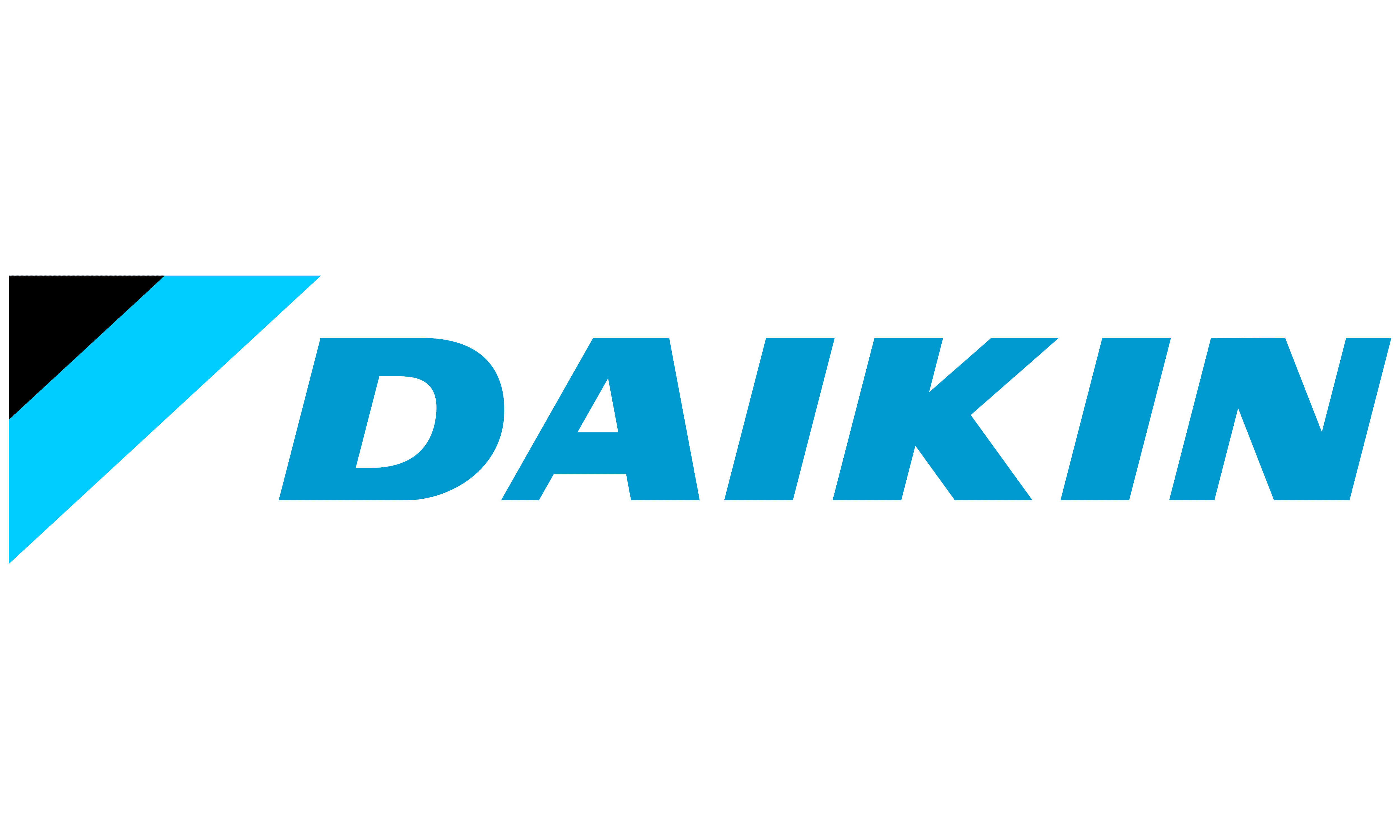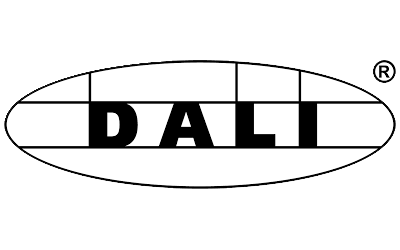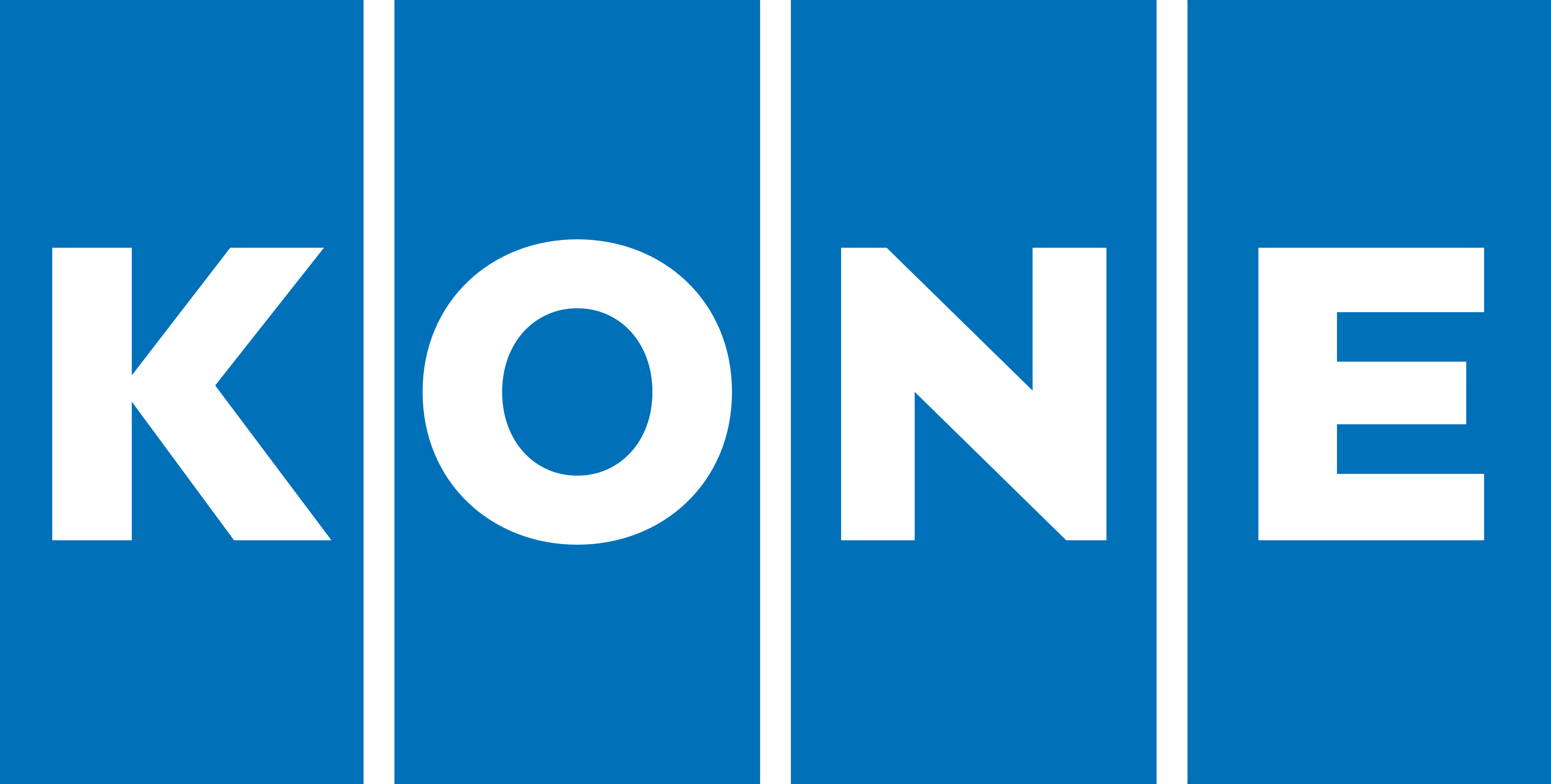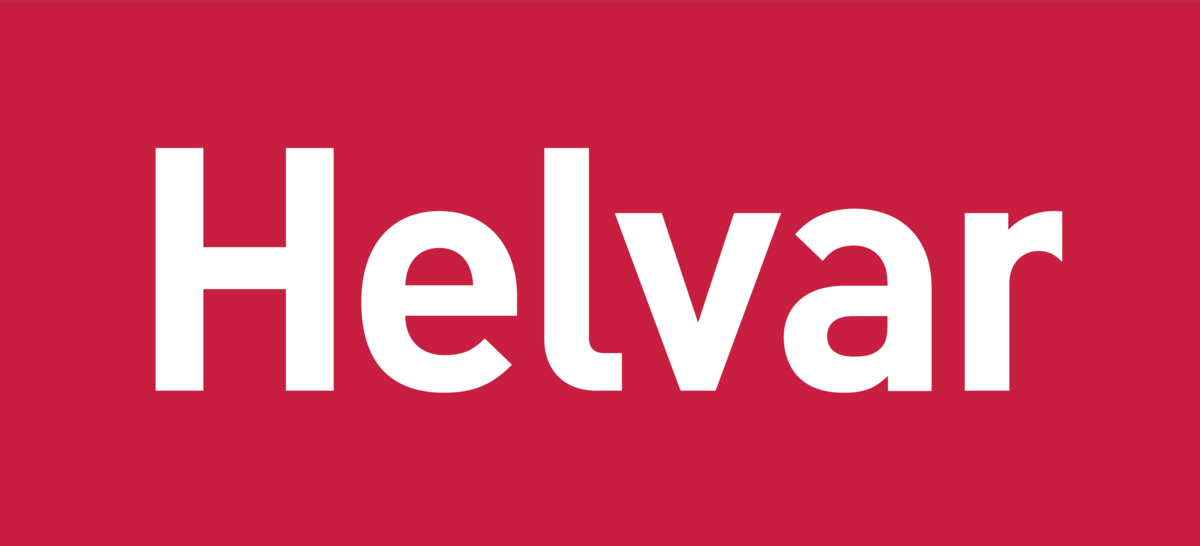 Control, monitor and automate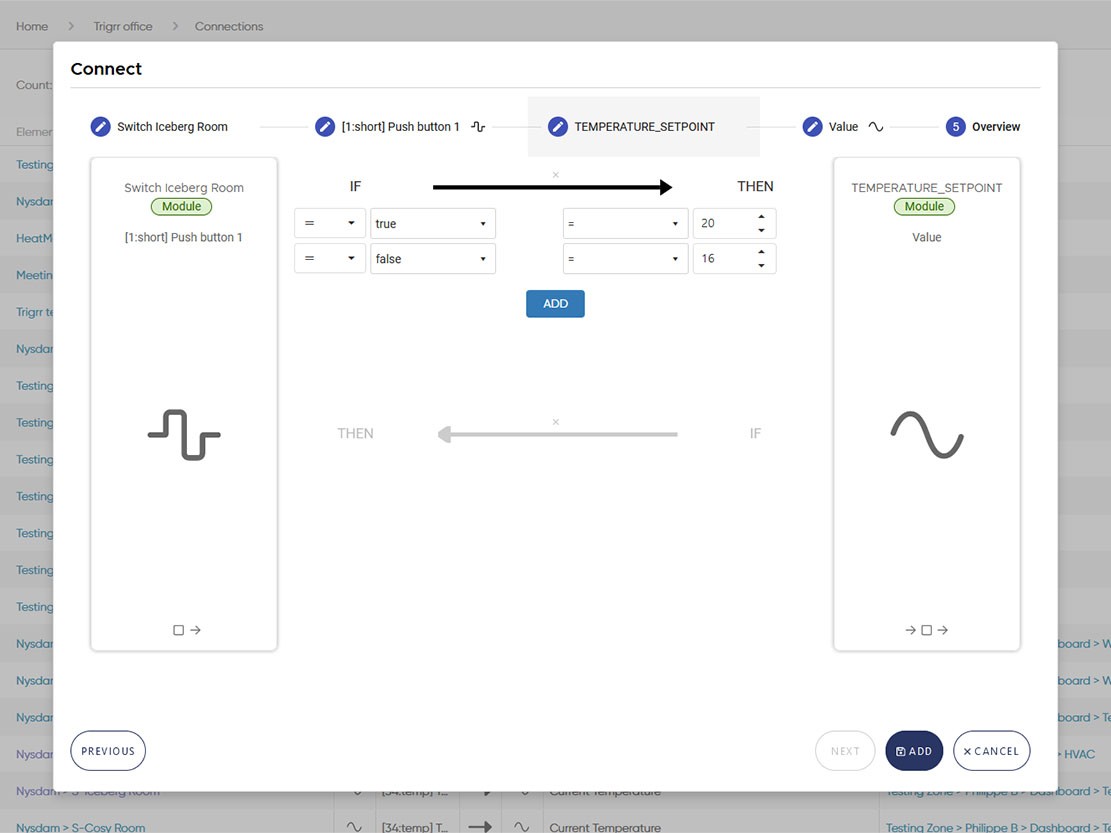 Configuring the Building Operating System requires no knowledge of development. With the Trigrr interface, any type of smart equipment can be added, configured and then connected to another device – all in record time.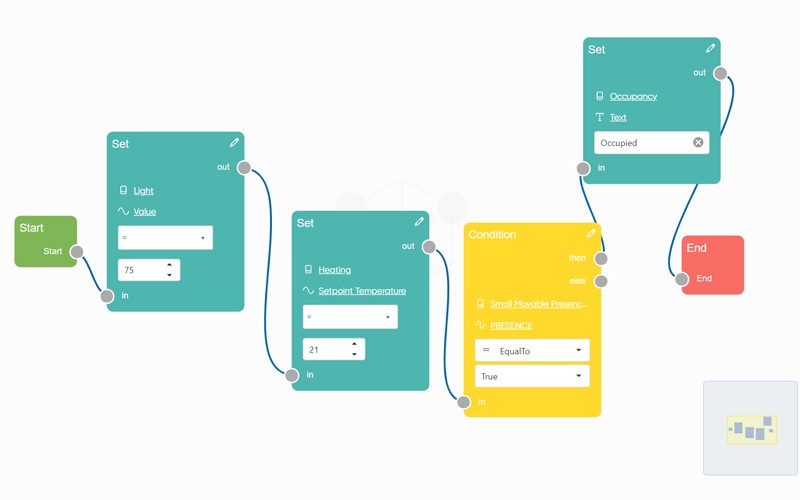 The visual scenario editor makes it easy to create automated processes that involve all of the equipment connected to the building. These scenarios can either be executed automatically or activated with any screen or switch.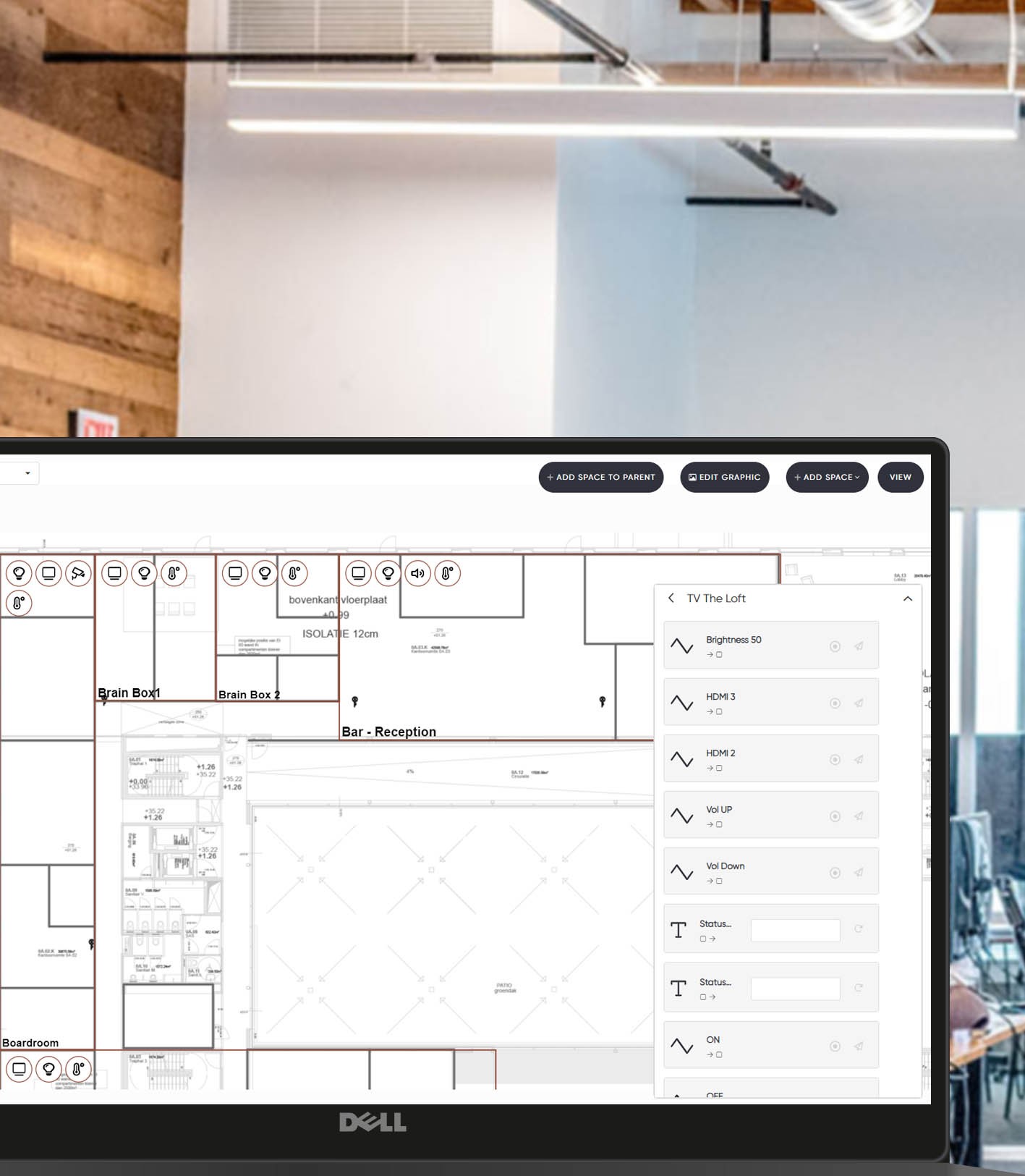 And Trigrr's intuitive interface makes it possible to monitor what is going on in multiple smart buildings, if required. All of the equipment can be controlled remotely on a single platform that is accessible in the cloud.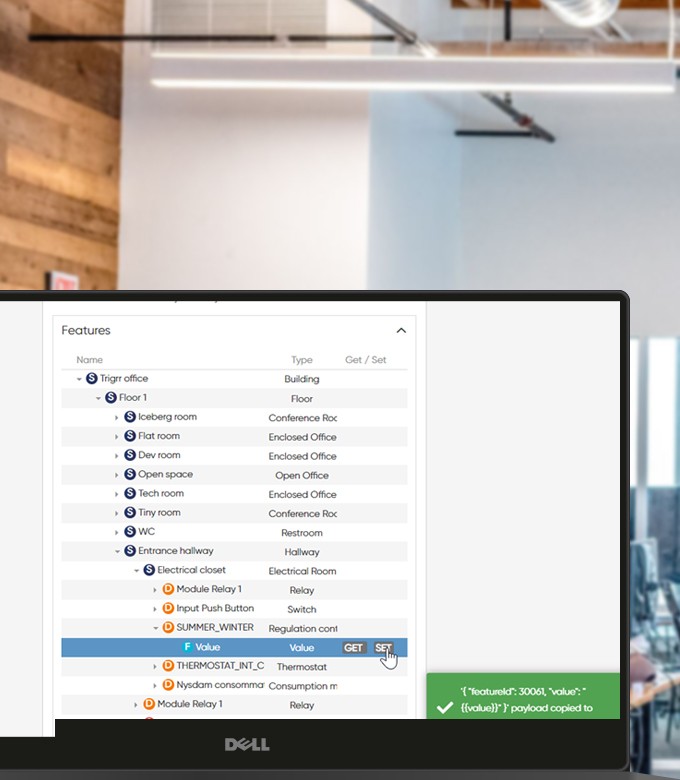 With the Trigrr™ Building Operating System, every functionality in the equipment can be accessed and controlled by a third-party application. A complete library allows app developers to access ready-to-use queries in 1 click.
Trigrr has a whole marketplace offering a wide range of partner applications.
Intuitive user interface
Trigrr™ also offers a control interface for end users. Working like a genuine universal remote control unit for the smart building, this interface is available on every screen to control in real time all technologies in the building: lighting, hvac, access control, video, IoT, audio, lifts – and so on.
A simple QR Code can also be displayed in a location to enable visitors to control the equipment in a particular room.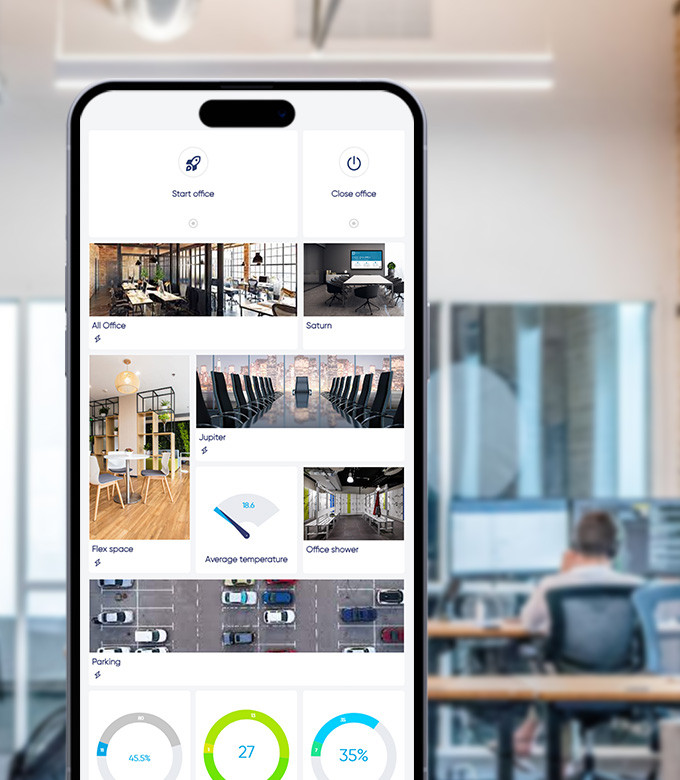 Enrich your smart building experience
Seamless integration with your favorite apps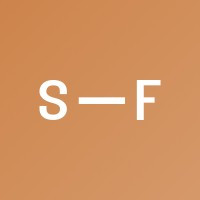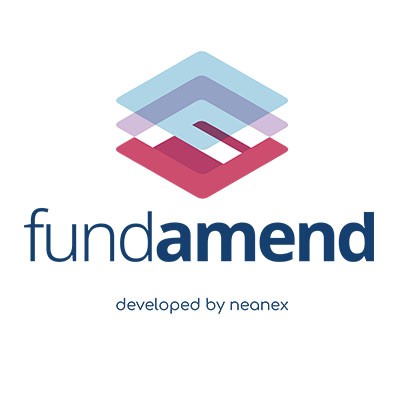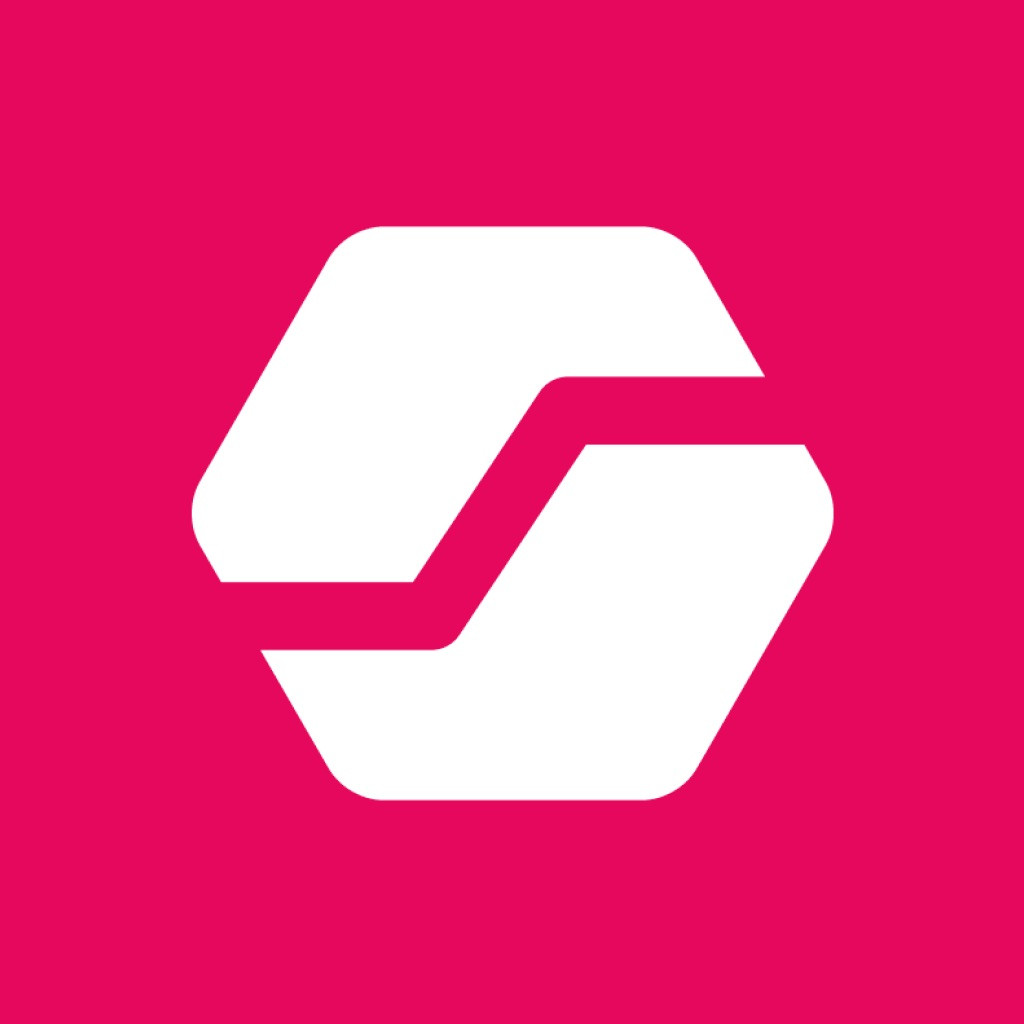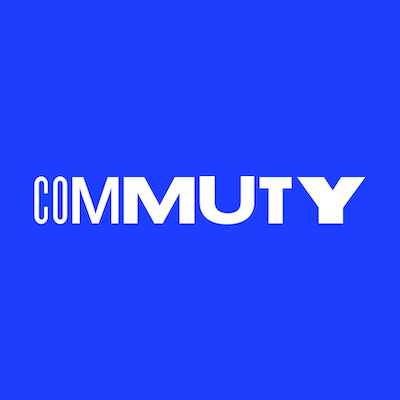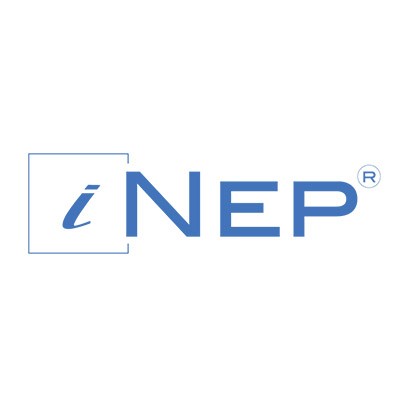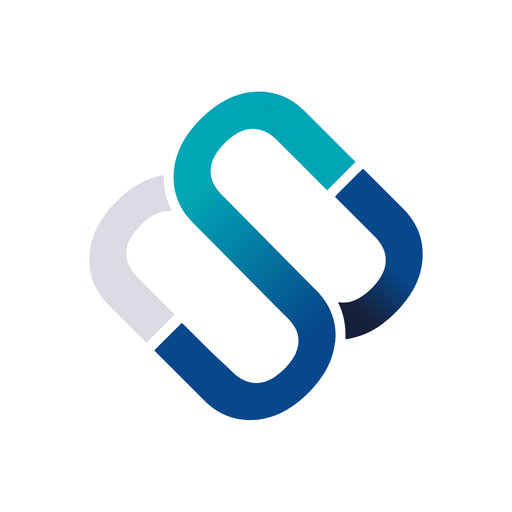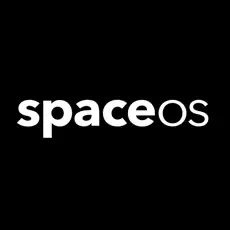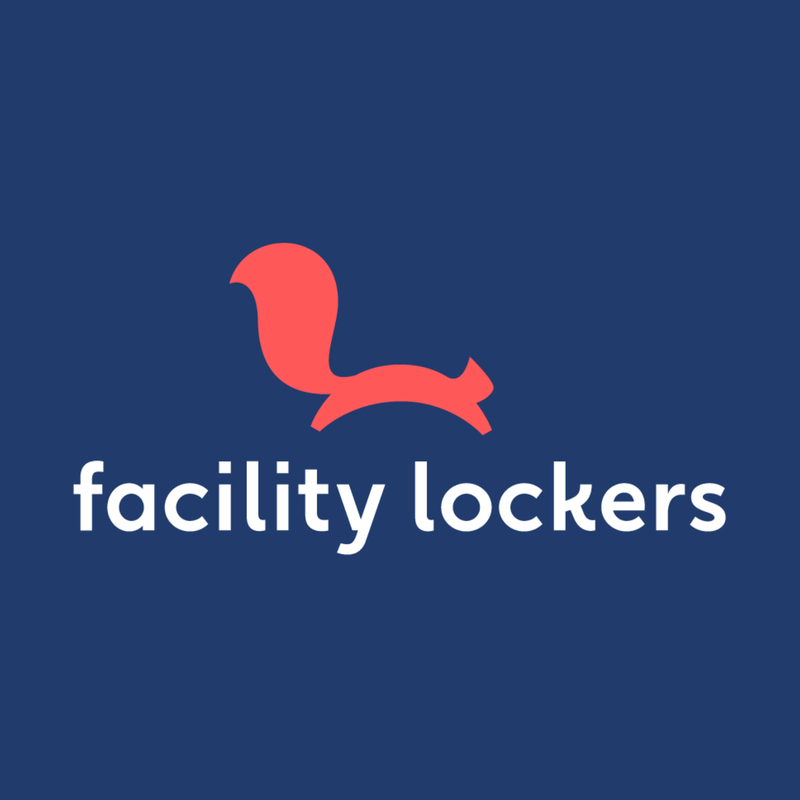 72 Credits
Thanks to the flexibility and efficiency that Trigrr brings, a building equipped with our BOS can obtain a SmartScore certification.
Having the stamp of approval from WiredScore shows that you can be assured that you are implementing and using technologies that are in line with modern-day smart building standards.
A certified WiredScore building generates an incredible ROI, objectively confirmed by the largest international property managers.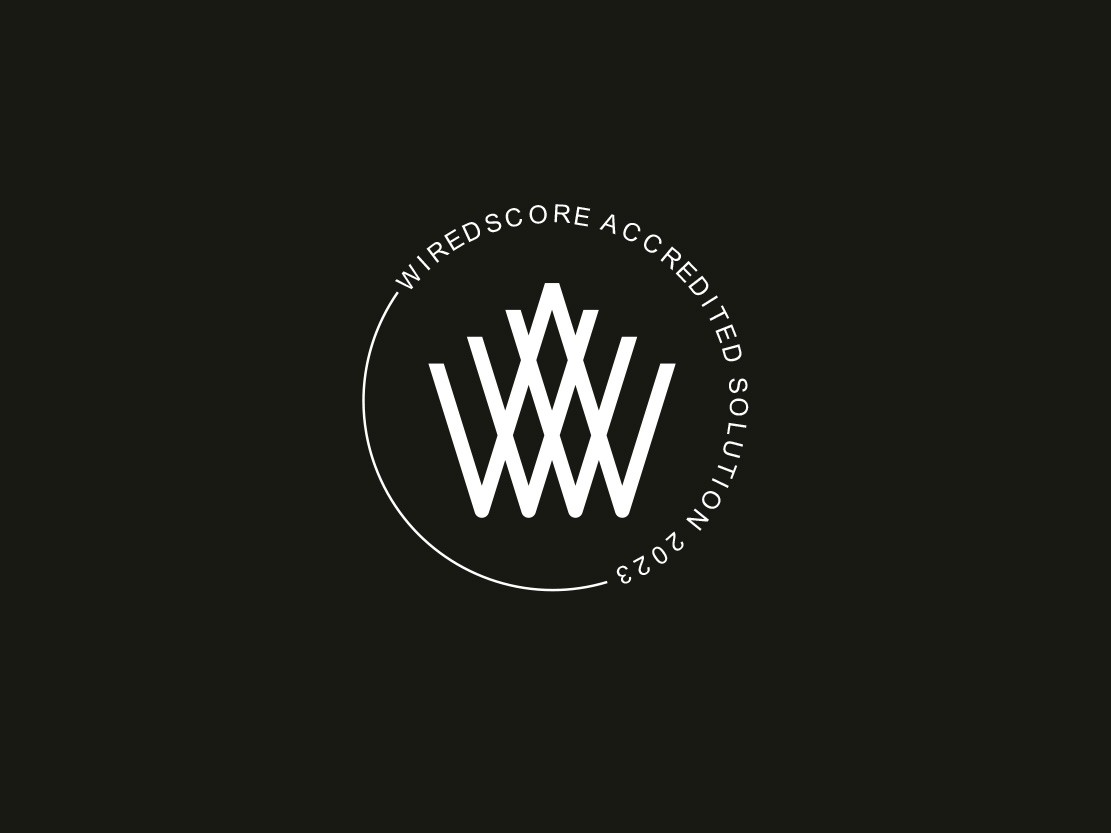 Smart rates
Our rates are based on building area.

Our annual fee packages are flexible to meet the needs of our customers for a cost effective pricing. Favorable terms can also be granted, contact us for more information.
Basic >
Building Controls

Users, roles and logs

Third party API and Marketplace

End user interface

Automation / Scheduler

Dashboard

Advanced library - connector toolbox

Notifications

Calendar Sync
< Medium >
Building Controls

Users, roles and logs

Third party API and Marketplace

End user interface

Automation / Scheduler

Dashboard

Advanced library - connector toolbox

Notifications

Calendar Sync
< Advanced
Building Controls

Users, roles and logs

Third party API and Marketplace

End user interface

Automation / Scheduler

Dashboard

Advanced library - connector toolbox

Notifications

Calendar Sync