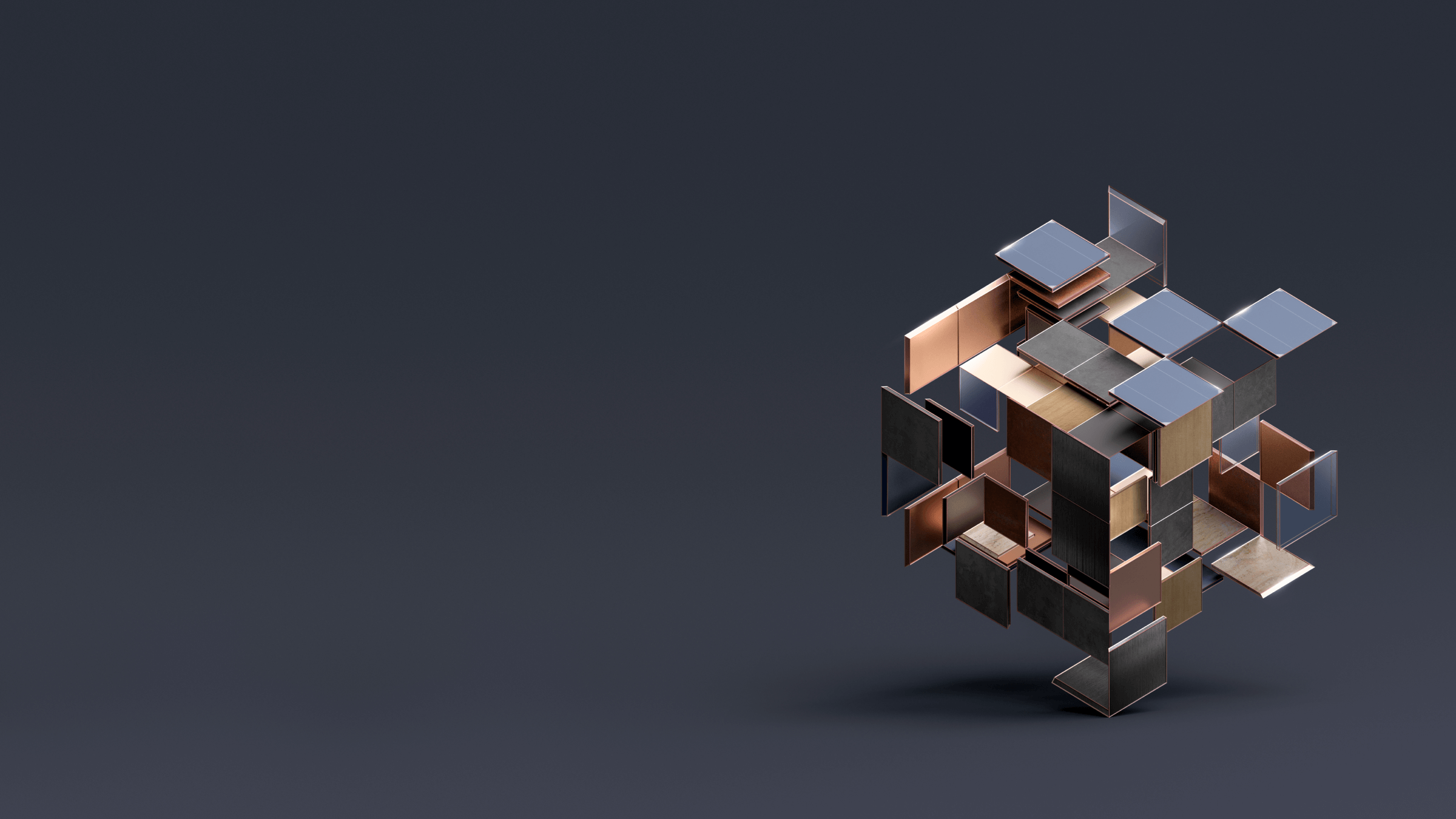 Think it, Trigrr it.
Unified Smart Building
Efficient properties
Trigrr™ is a Building Operating System that turns any commercial building into an agile smart building.
When all technologies and applications speak a common language you embrace user-centricity and improve efficiency.
250,000

square meters running on Trigrr™

80,000+

compatible equipment
A solution that's Sustainable, Agile and Efficient
Trigrr is available worldwide and enables any commercial property to shift from a "nice to have" smart building experience to a "must have" efficiency.
01

Sustainable

Trigrr™ enables you to monitor the consumption of all energy-consuming equipment (ventilation, heating, lighting, audiovisual, security, elevator). The Trigrr™ BOS contributes to the energy efficiency of smart buildings and promotes sustainable certifications and quality labels.

Trigrr™ guarantees technological retrofit; building equipment remains compatible over time. The BOS communicates with all smart devices (wired or wireless), regardless of their brand, technology or year of manufacture.

02

Efficient

Trigrr™ optimises processes to reduce operating costs and improve occupants well-being. The BOS enables complex scenarios combining all building technologies to be automated.

The Building Operating System is highly secure. Featuring precise user management functionalities, it can record all activities.

03

Agile

Trigrr™ communicates with all devices and applications on the market. Compatibility or ecosystem barriers disappear and our customers are free to choose the hardware and application providers of their choice.

Workplace, energy, parking or hospitality management - with Trigrr™, all apps can be seamlessly integrated into any property to create a smooth and valuable smart building experience.
Our solution
Trigrr™ gives you control over all the technology in the building.
Push back technical boundaries.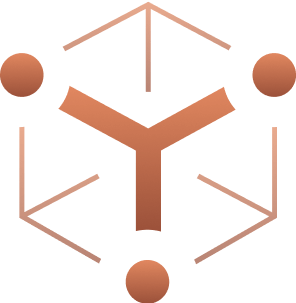 The Building Operating System is based on an exclusive metalanguage capable of interconnecting all smart devices and equipment. The BOS can be fully understood by non-technicians and is configurable intuitively thanks to a "no code" interface.
Control and automate your building on a unique platform.
Connect it to your favorite apps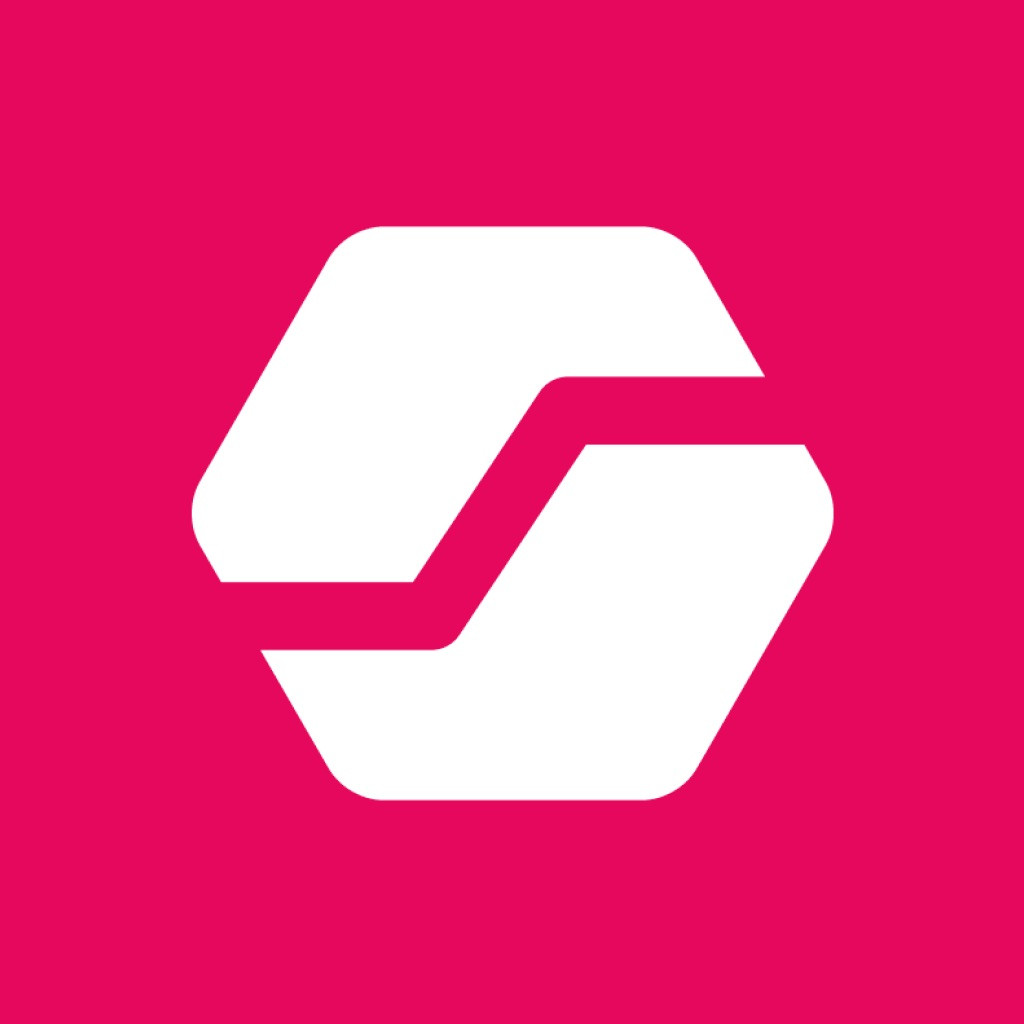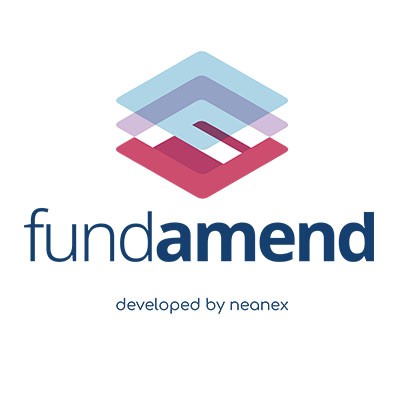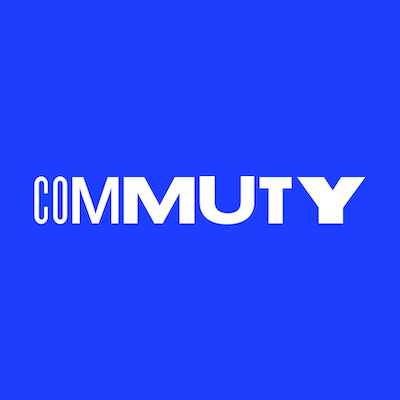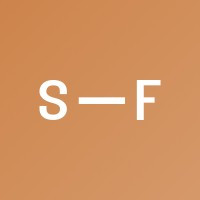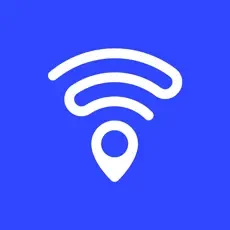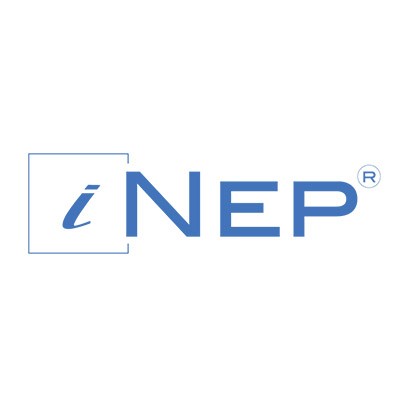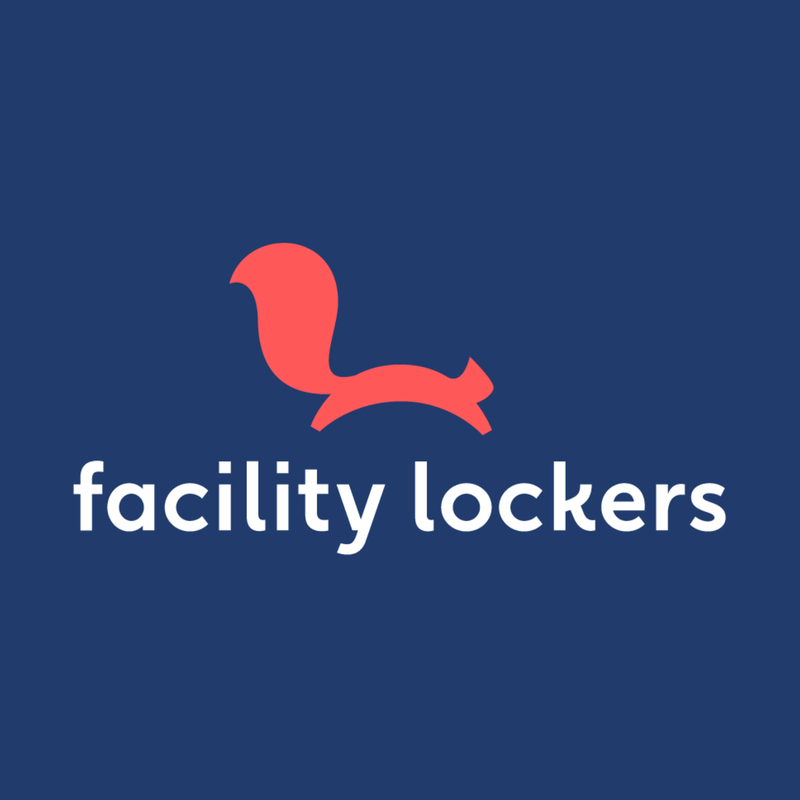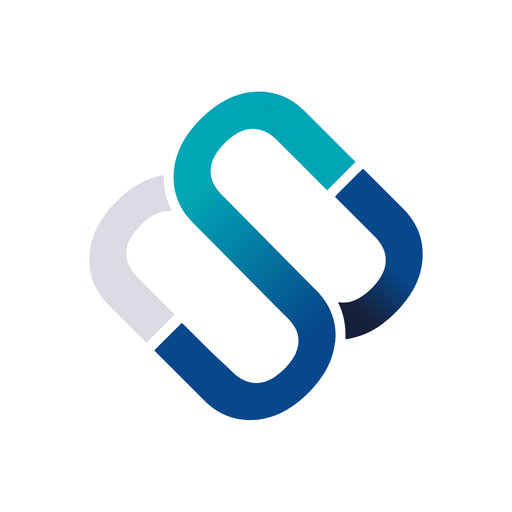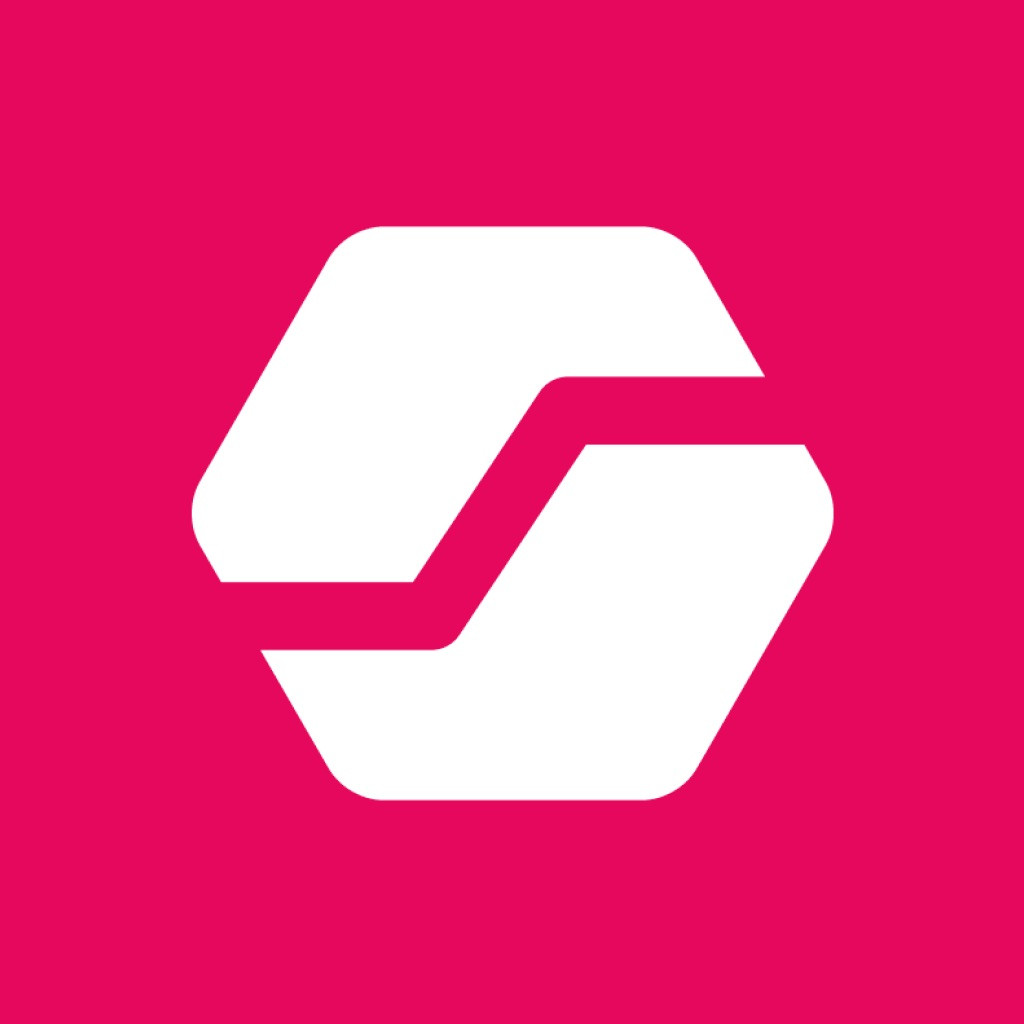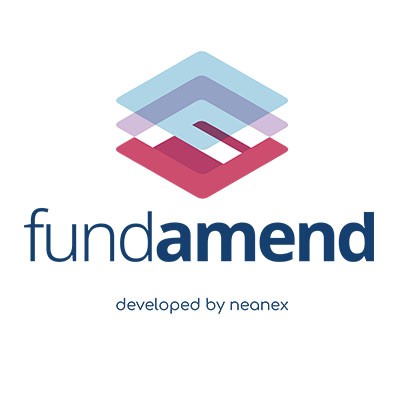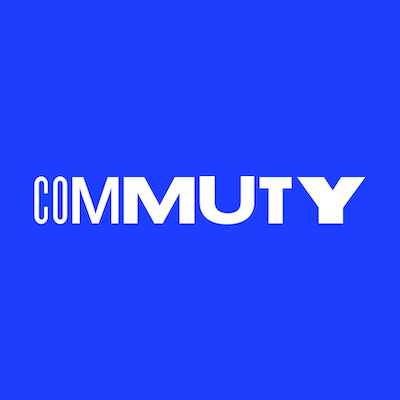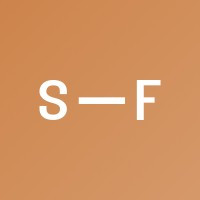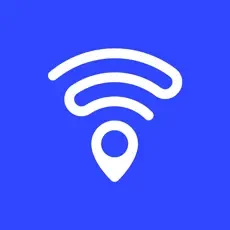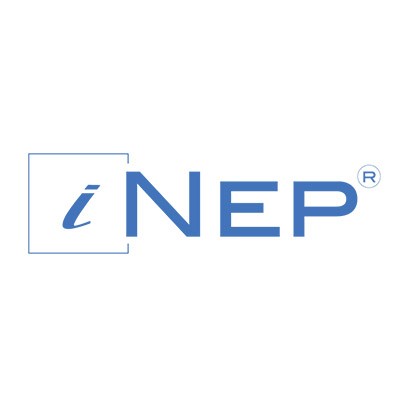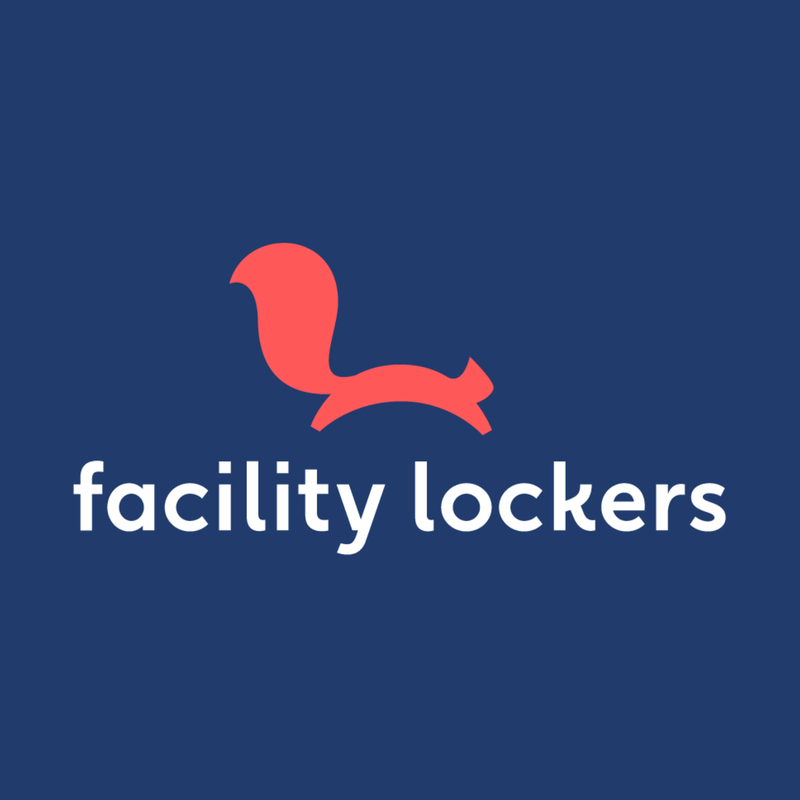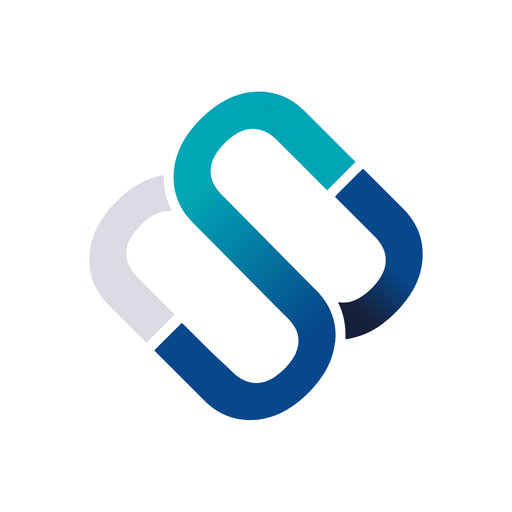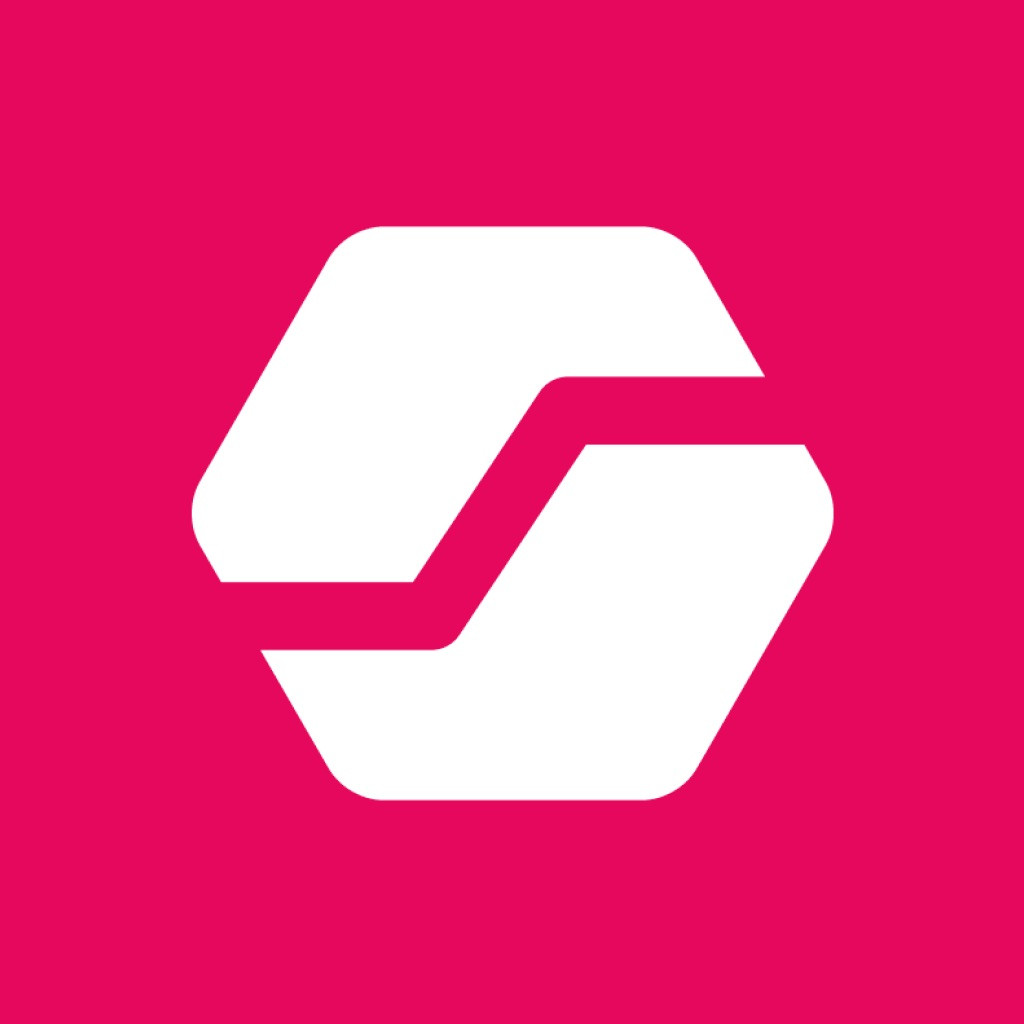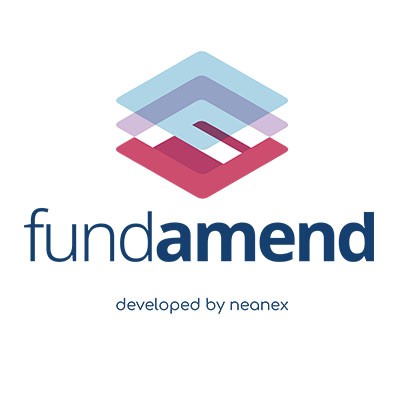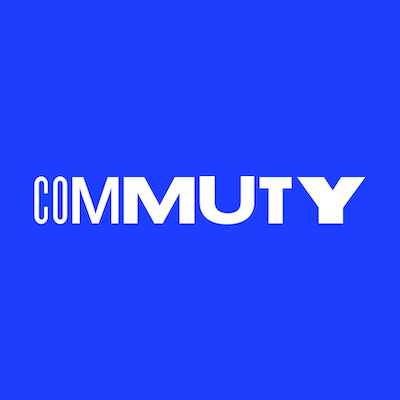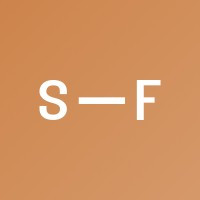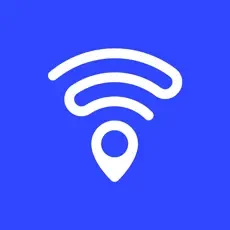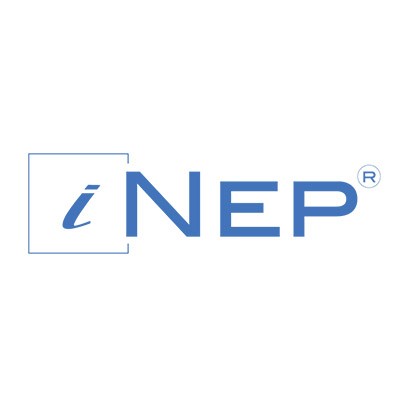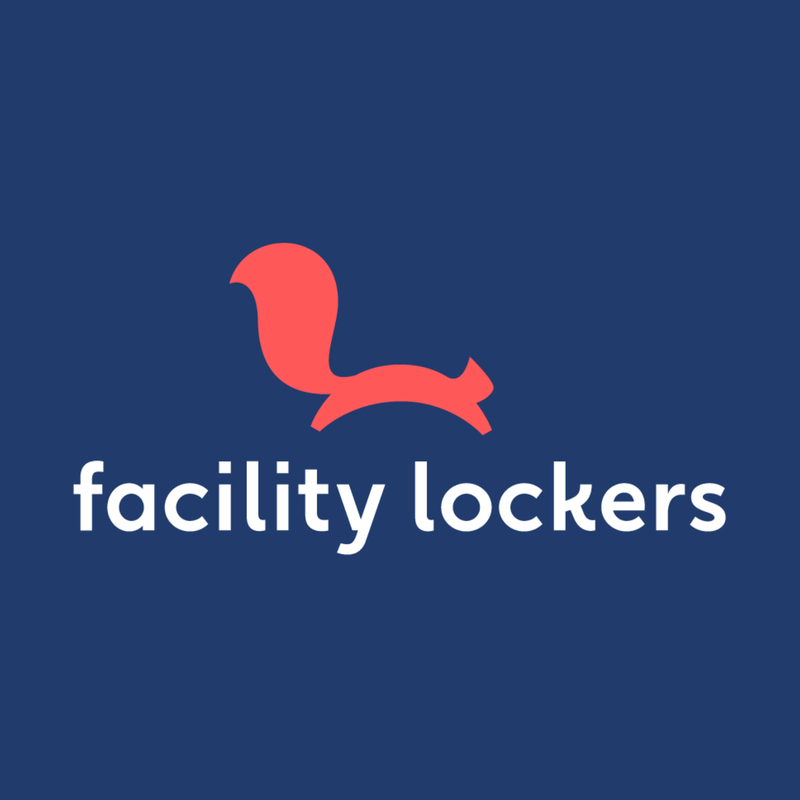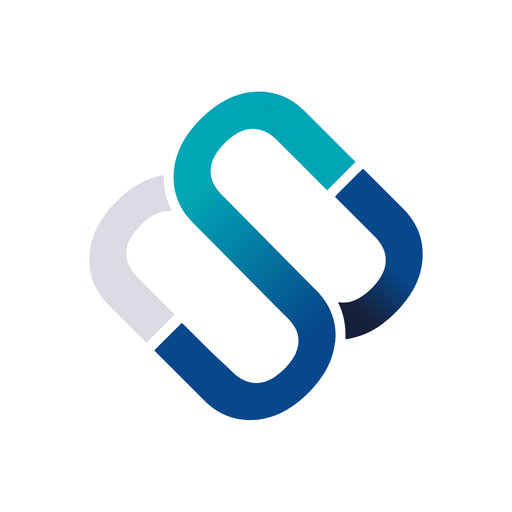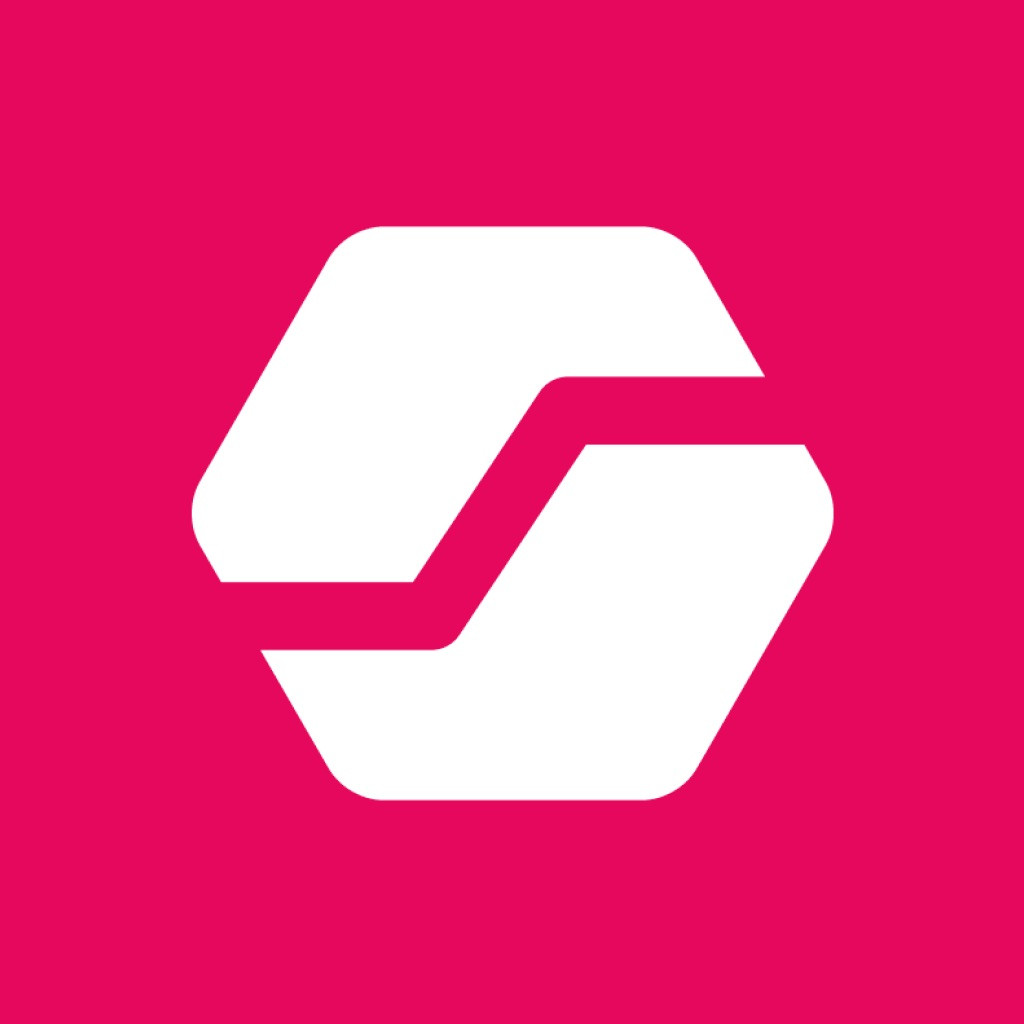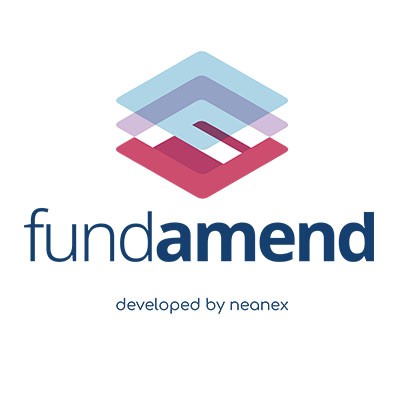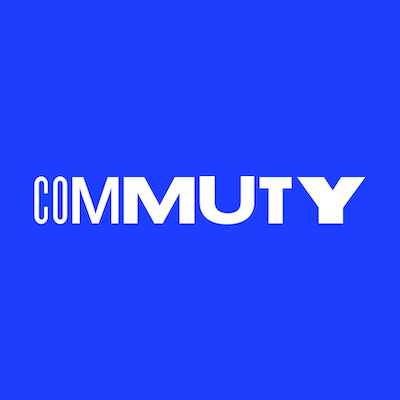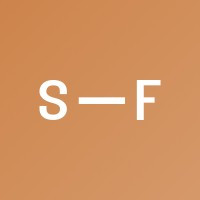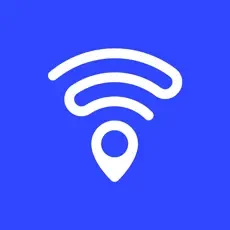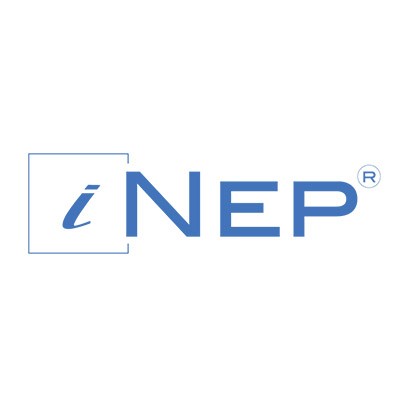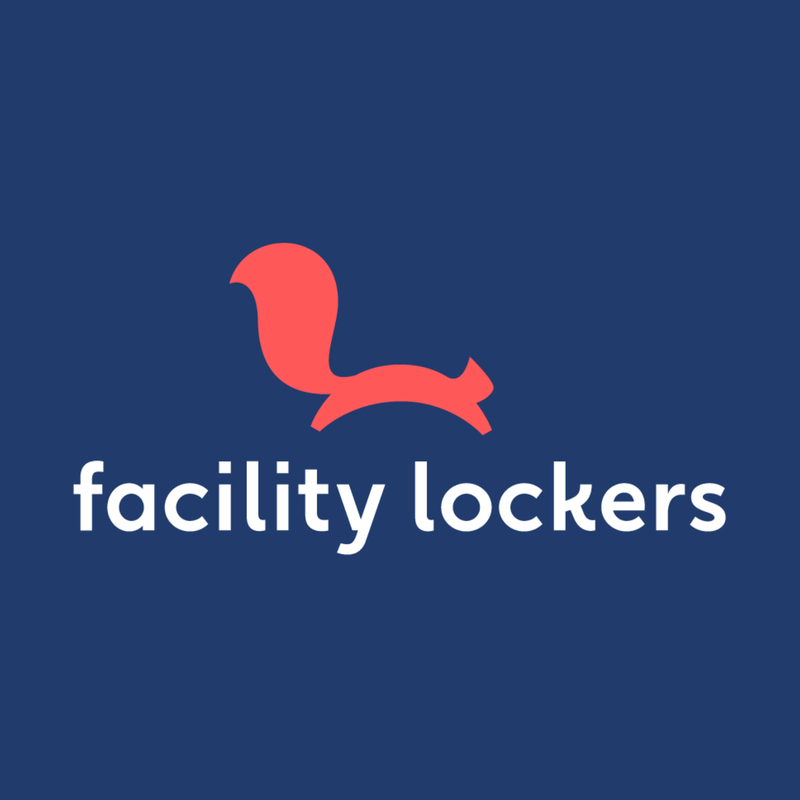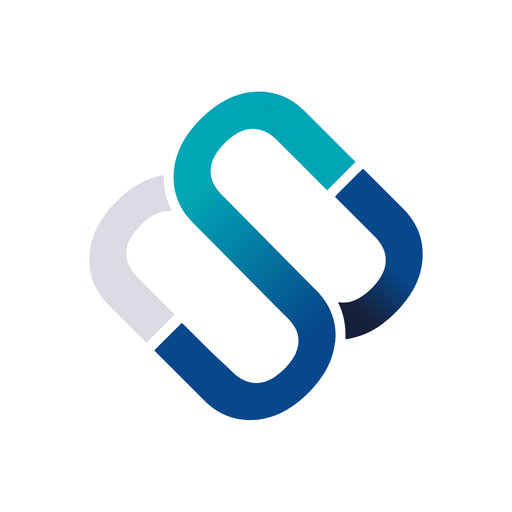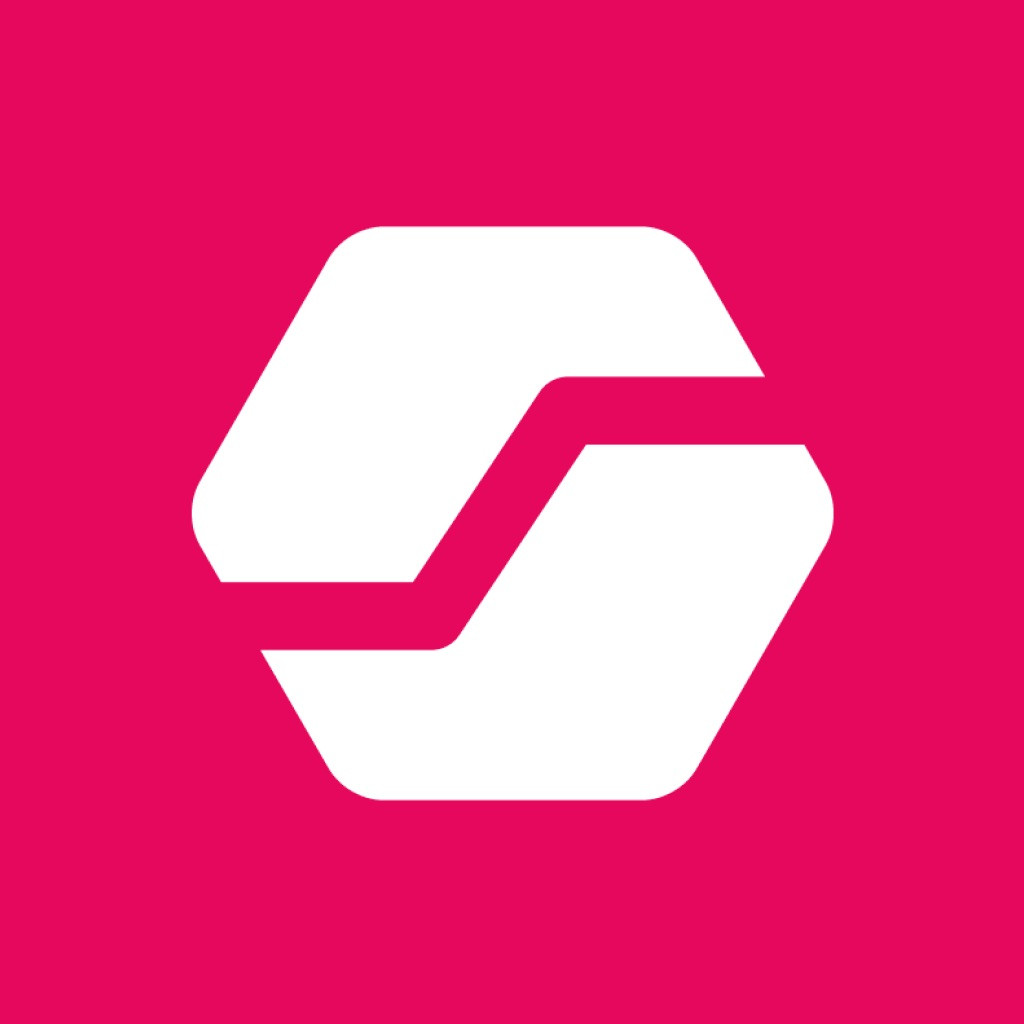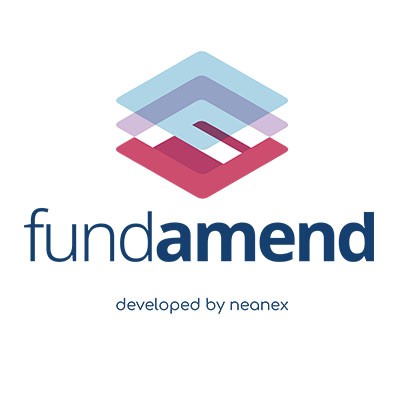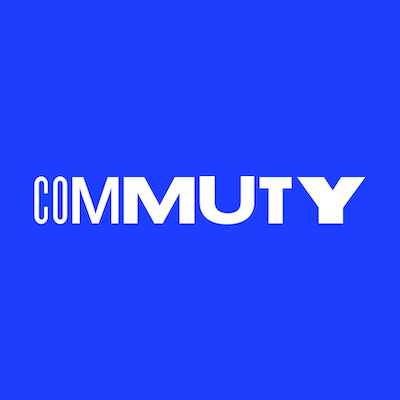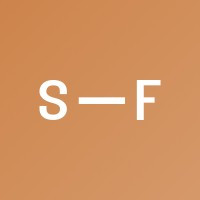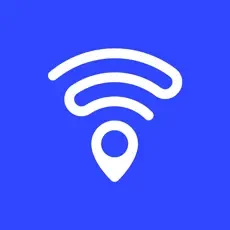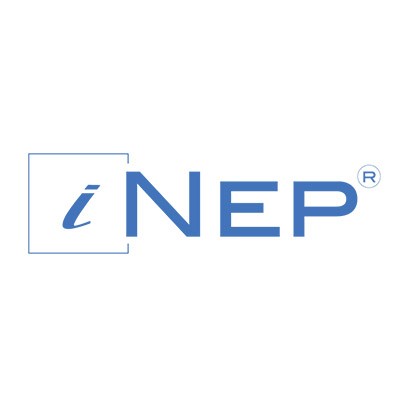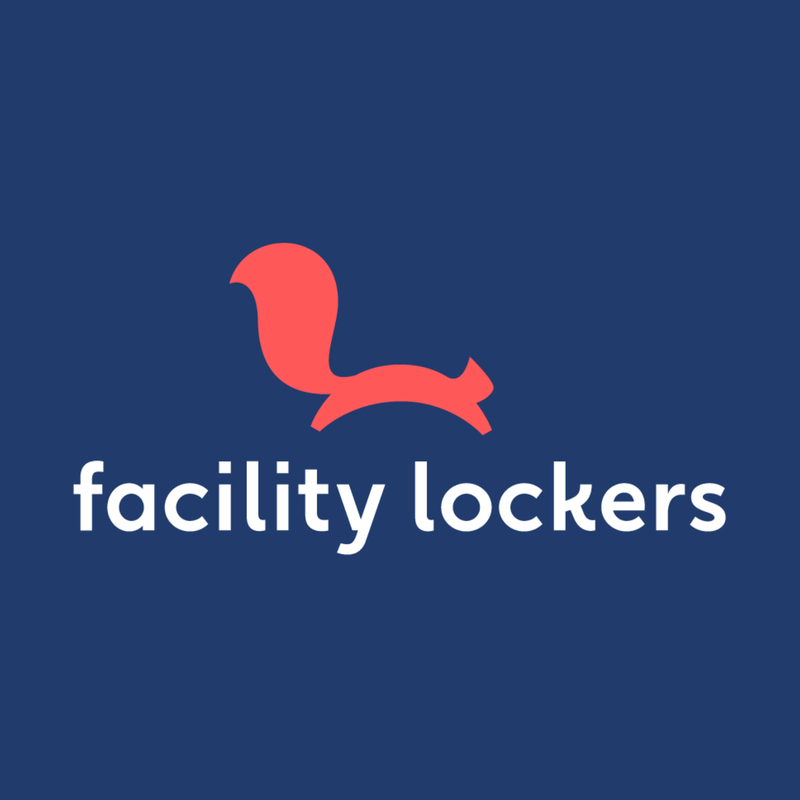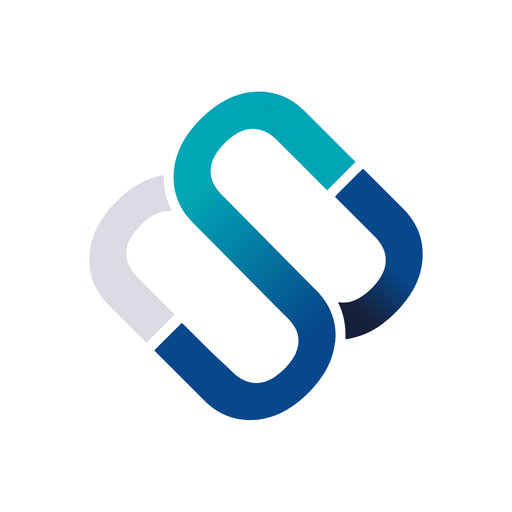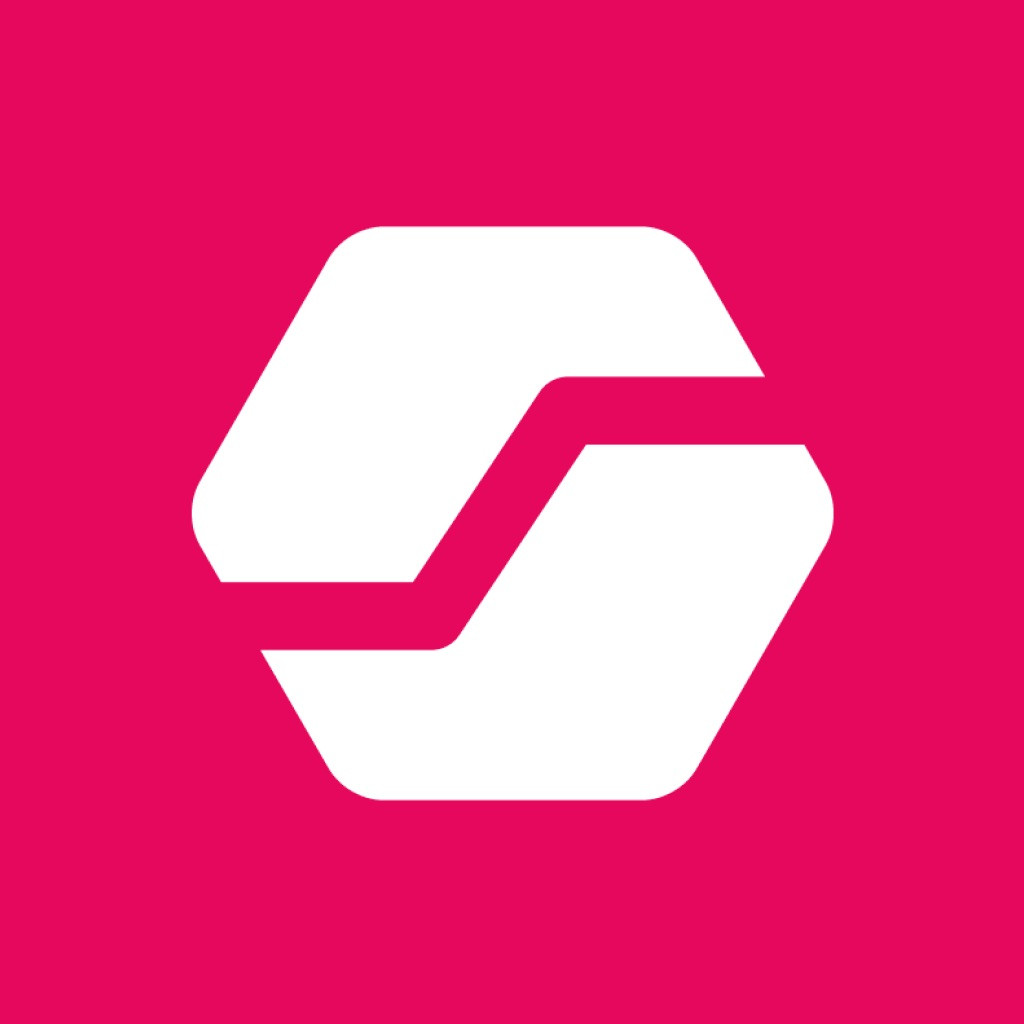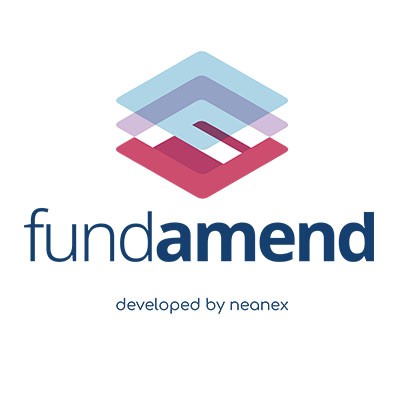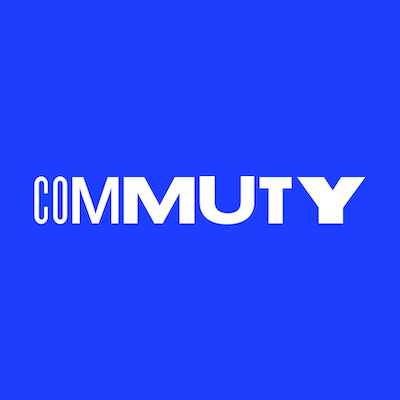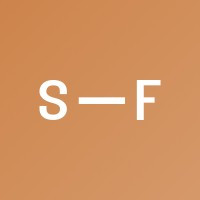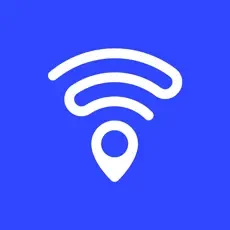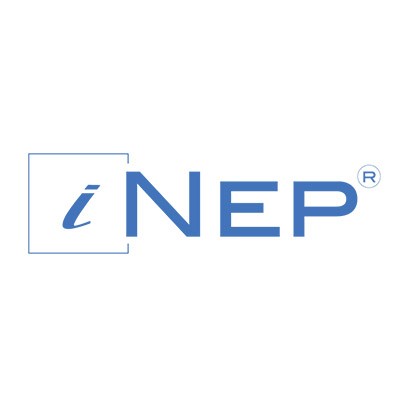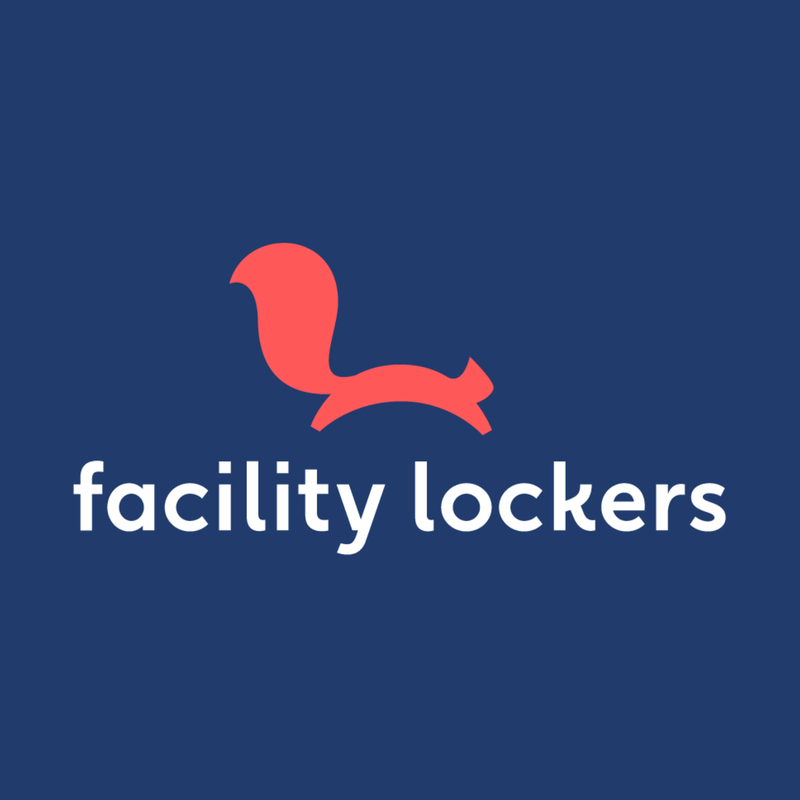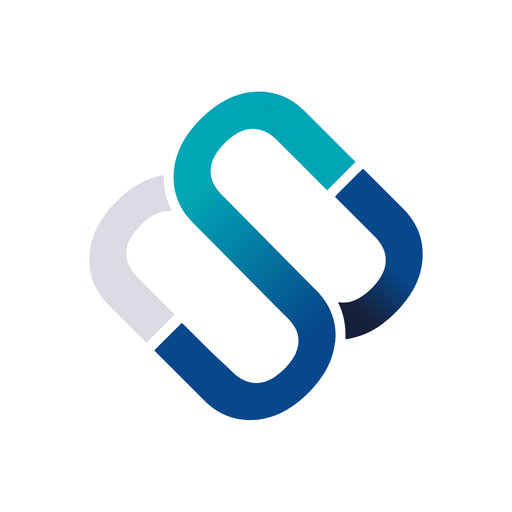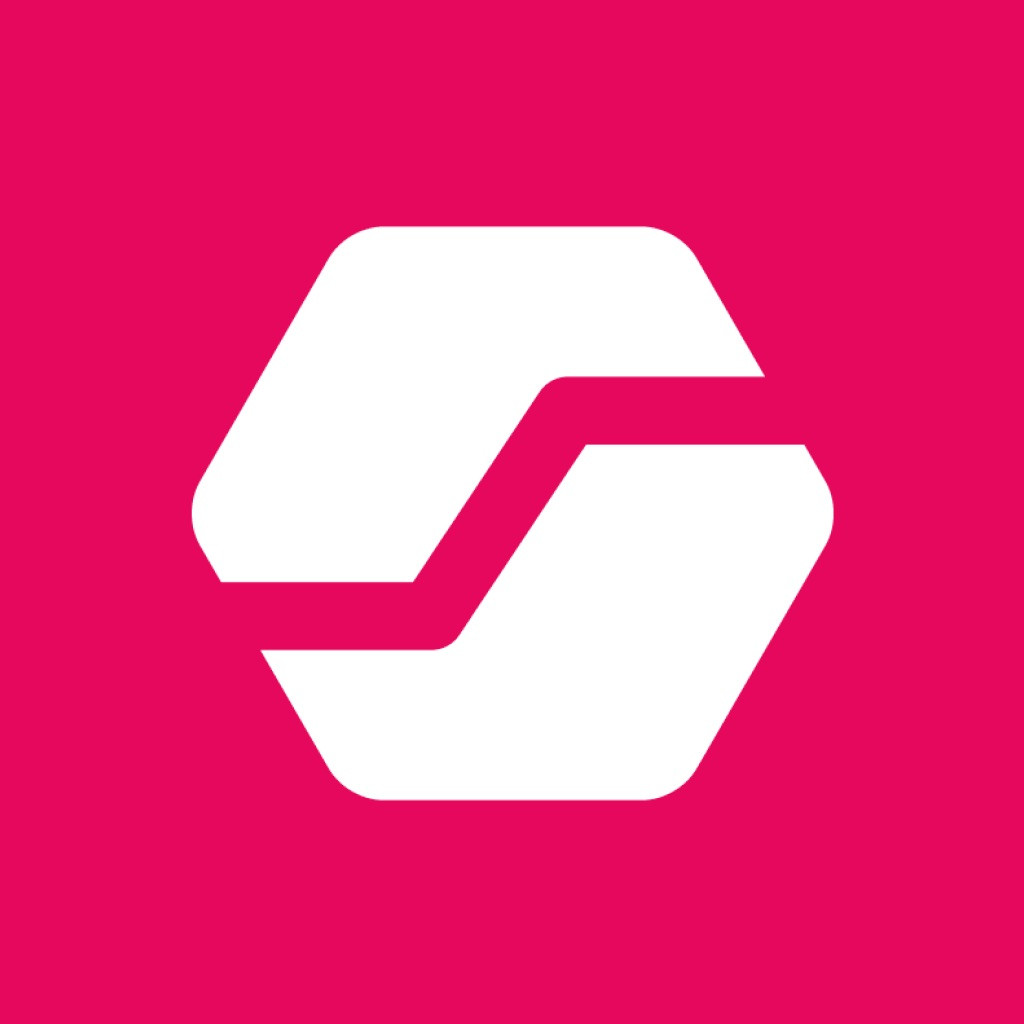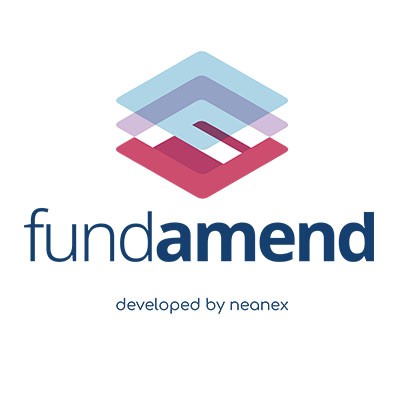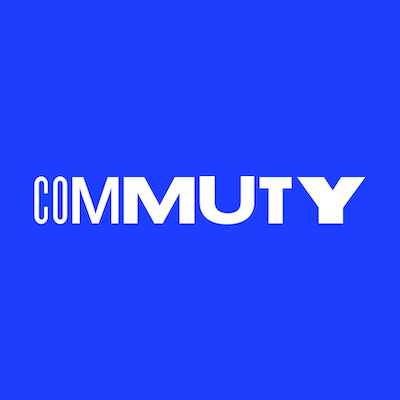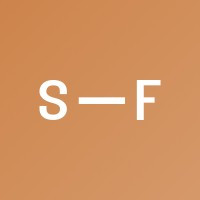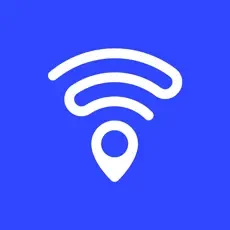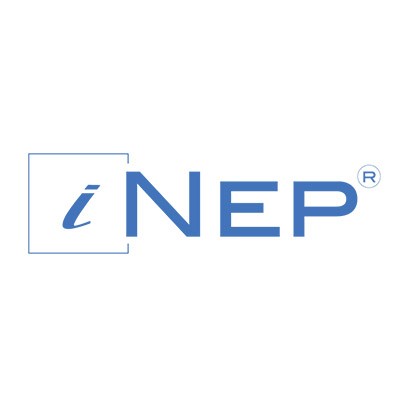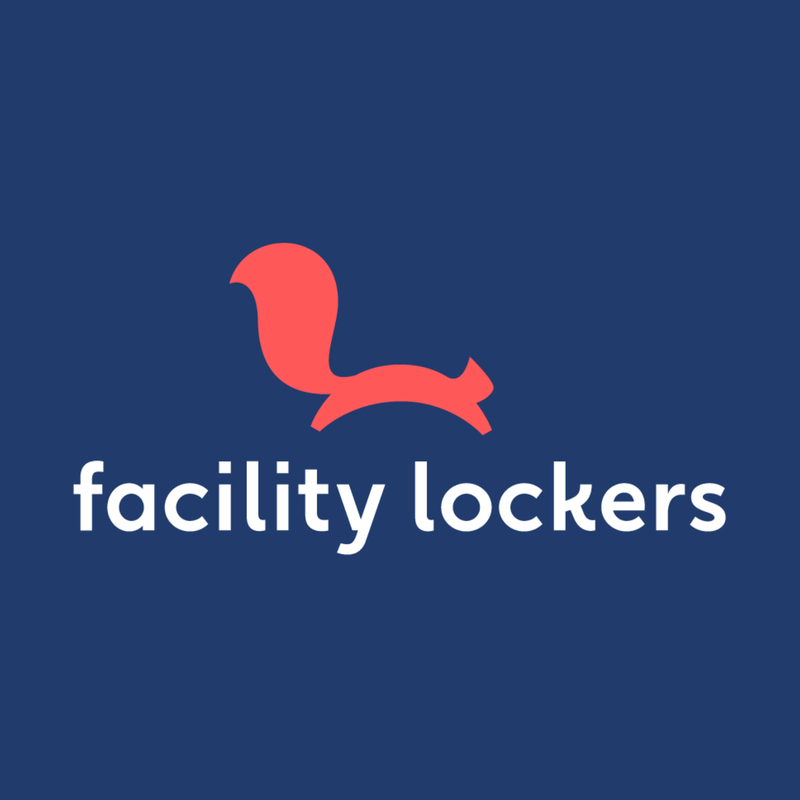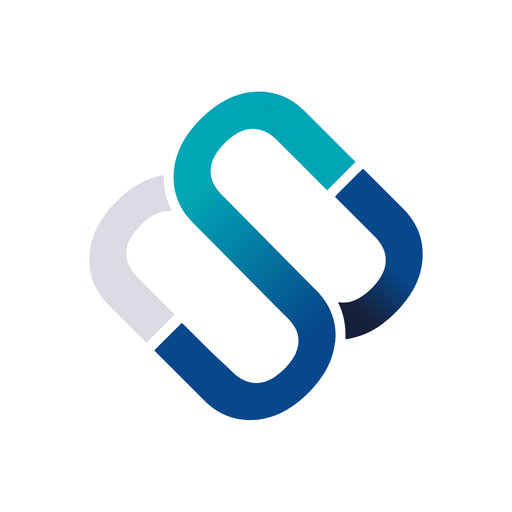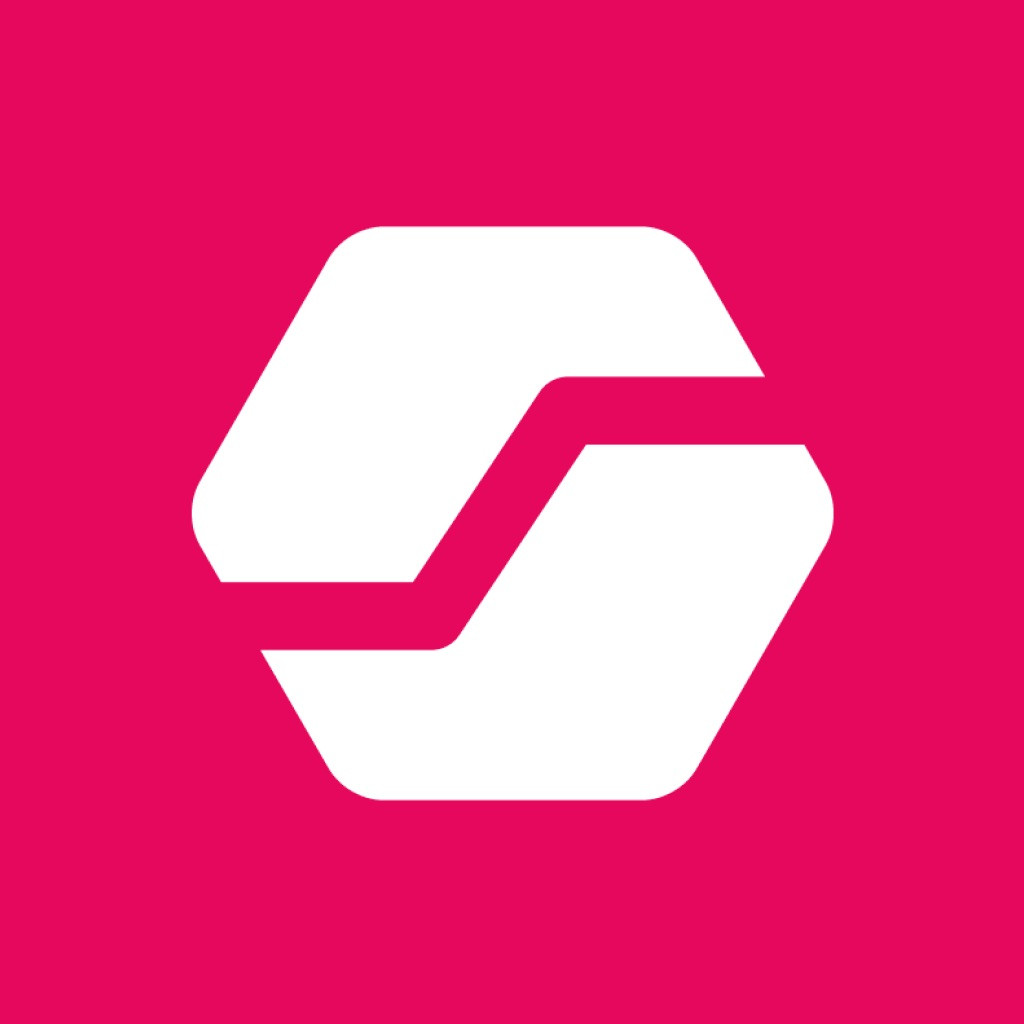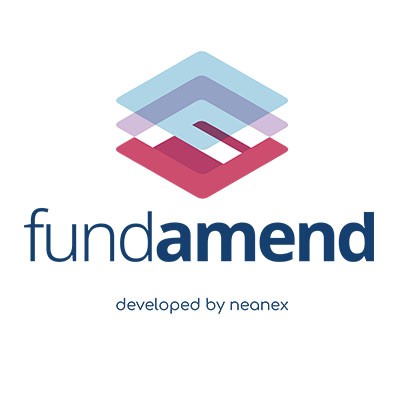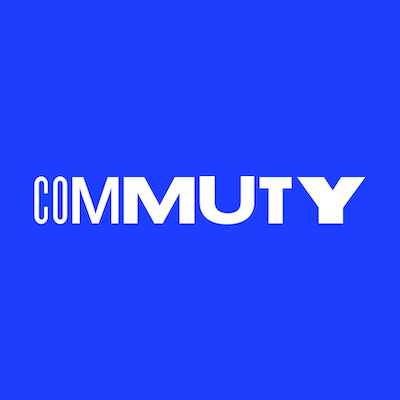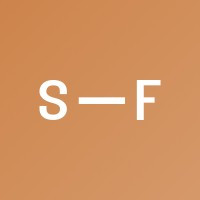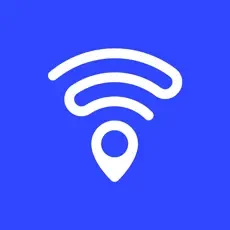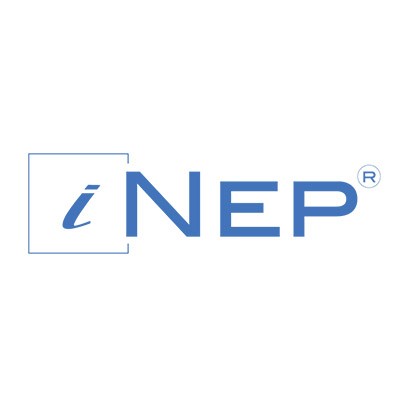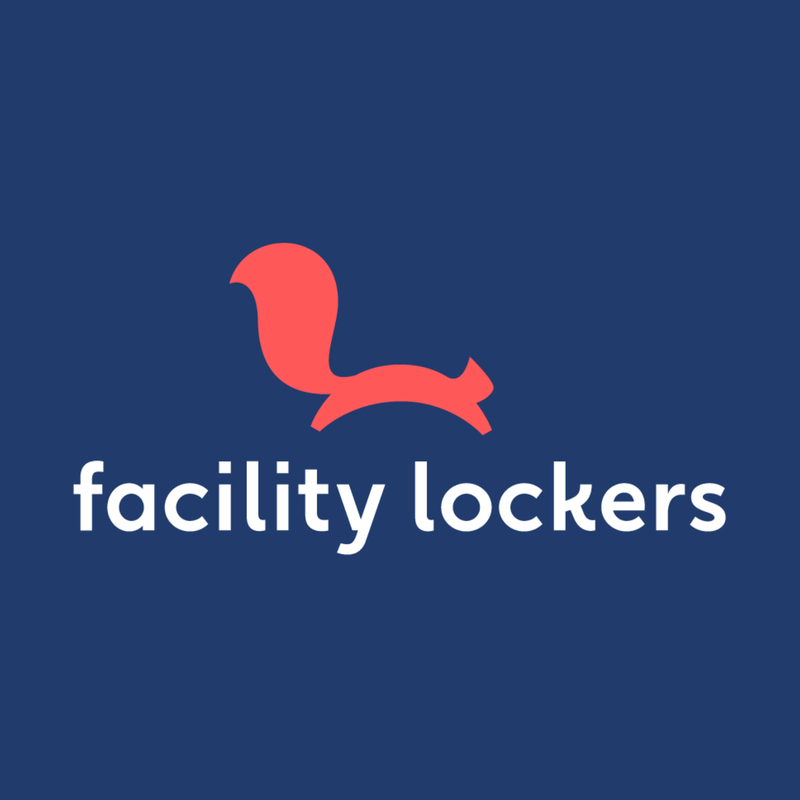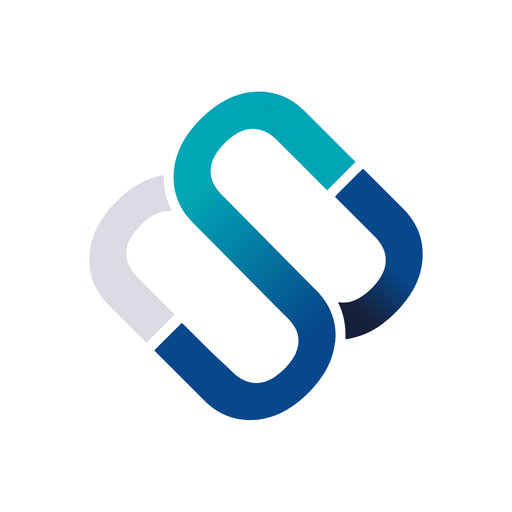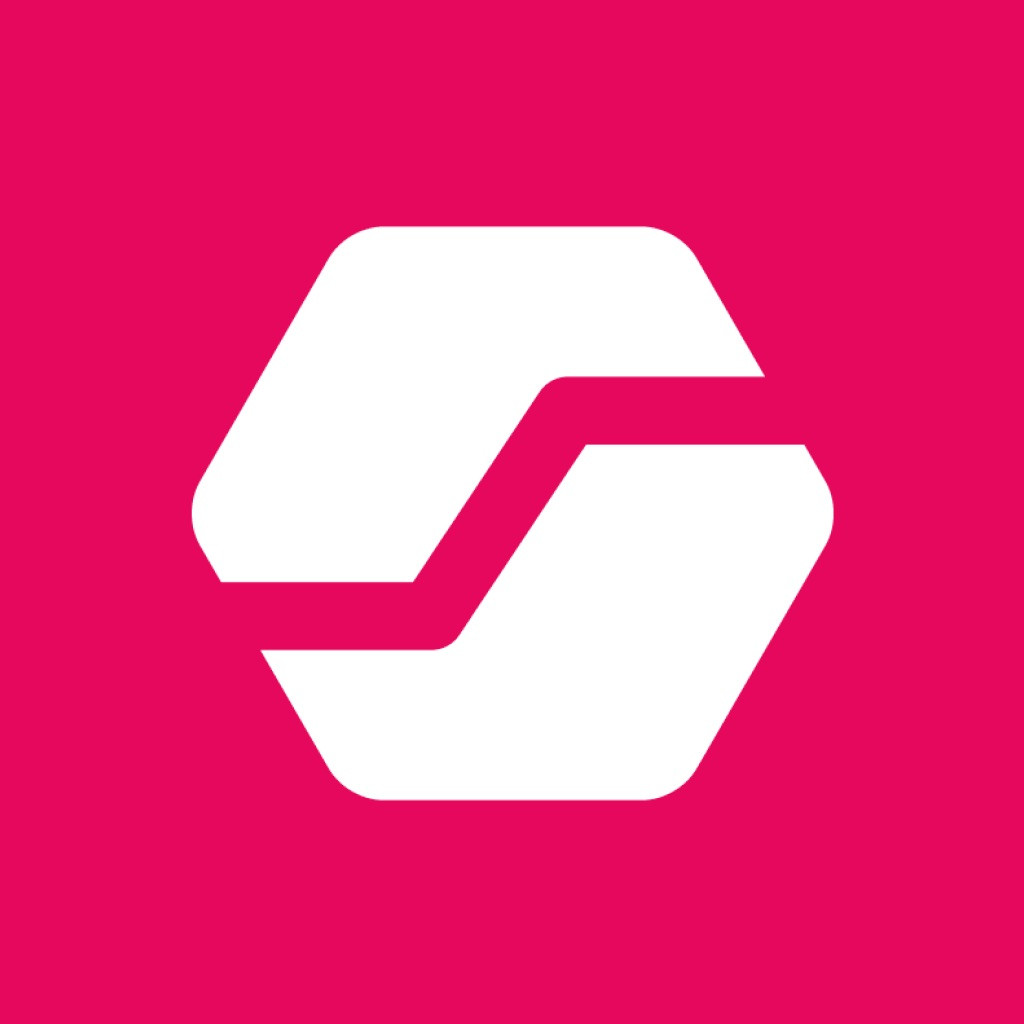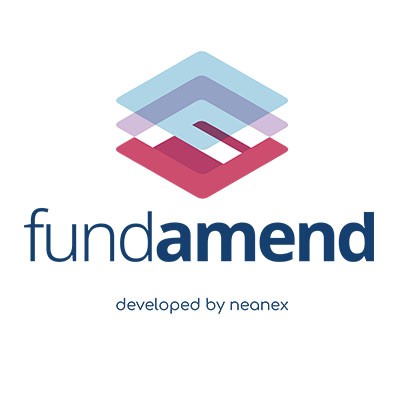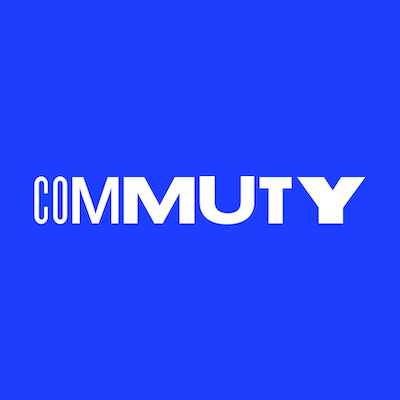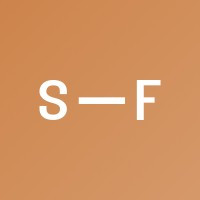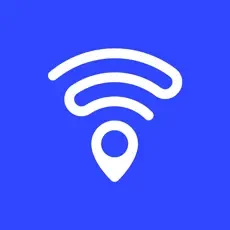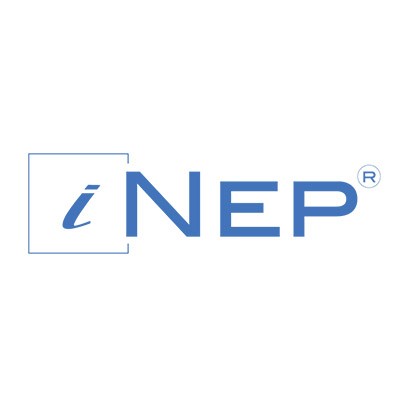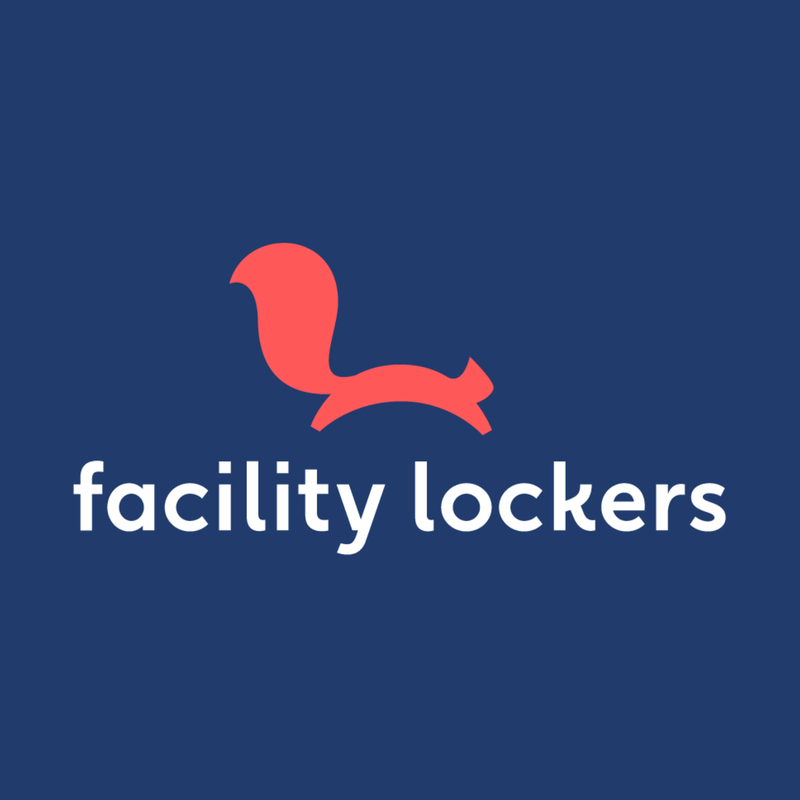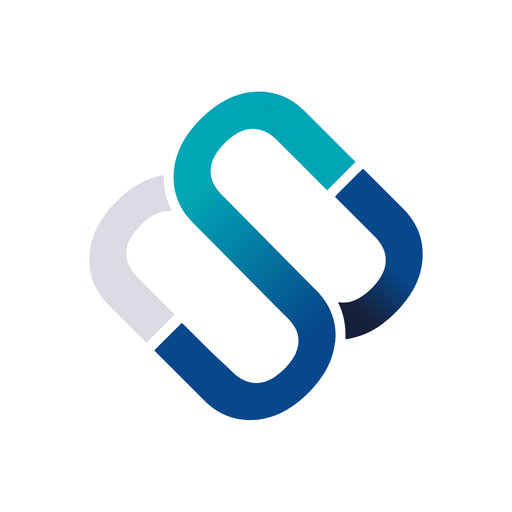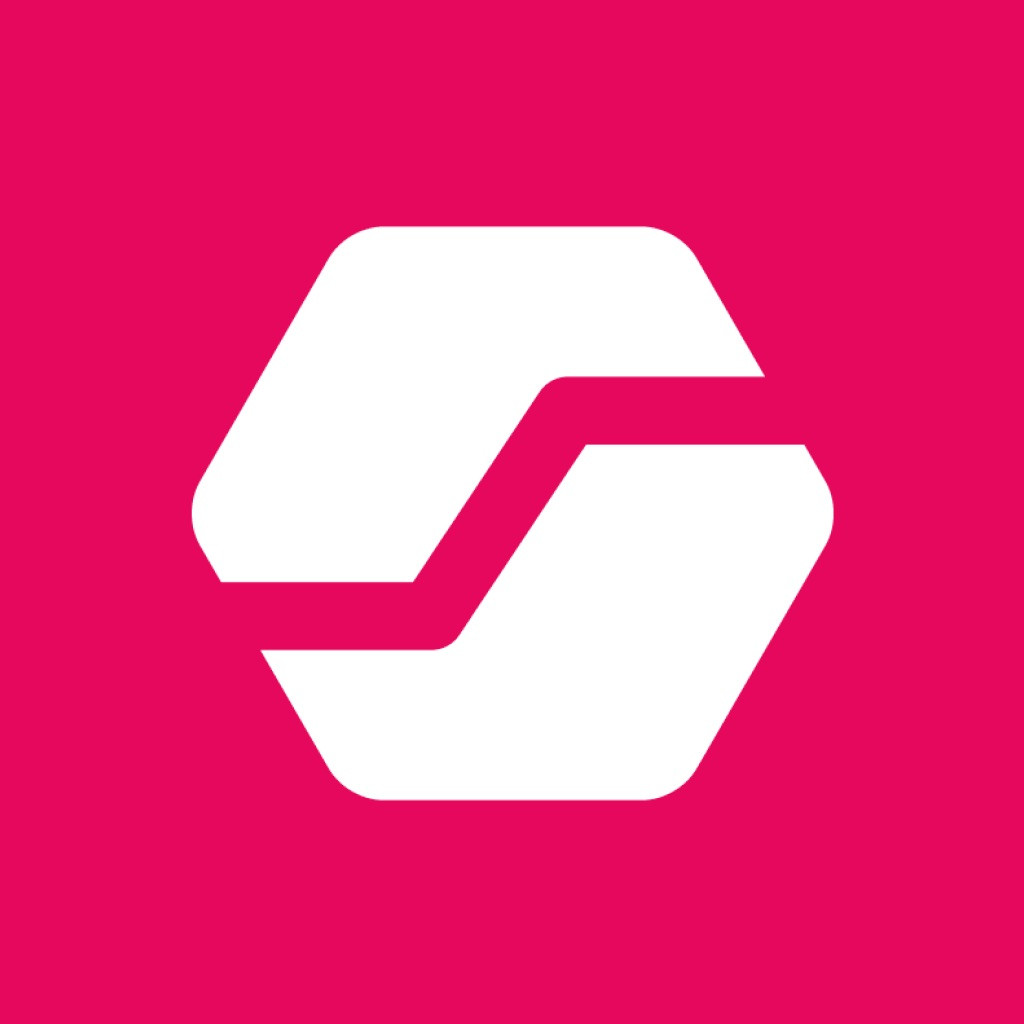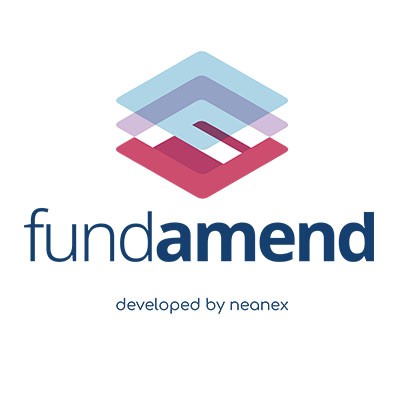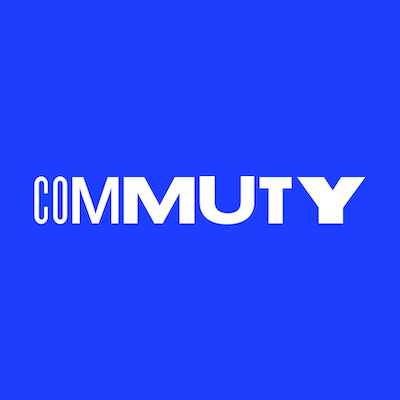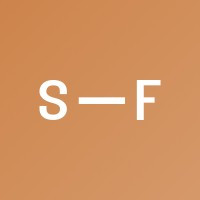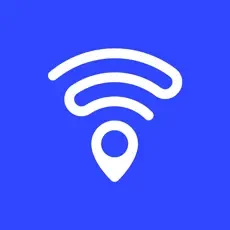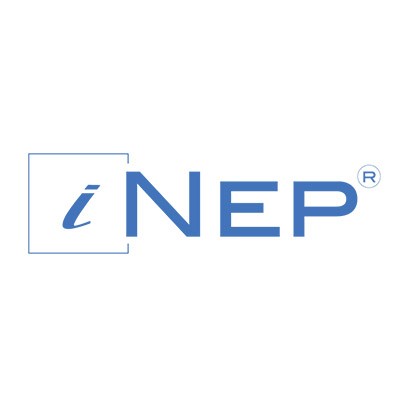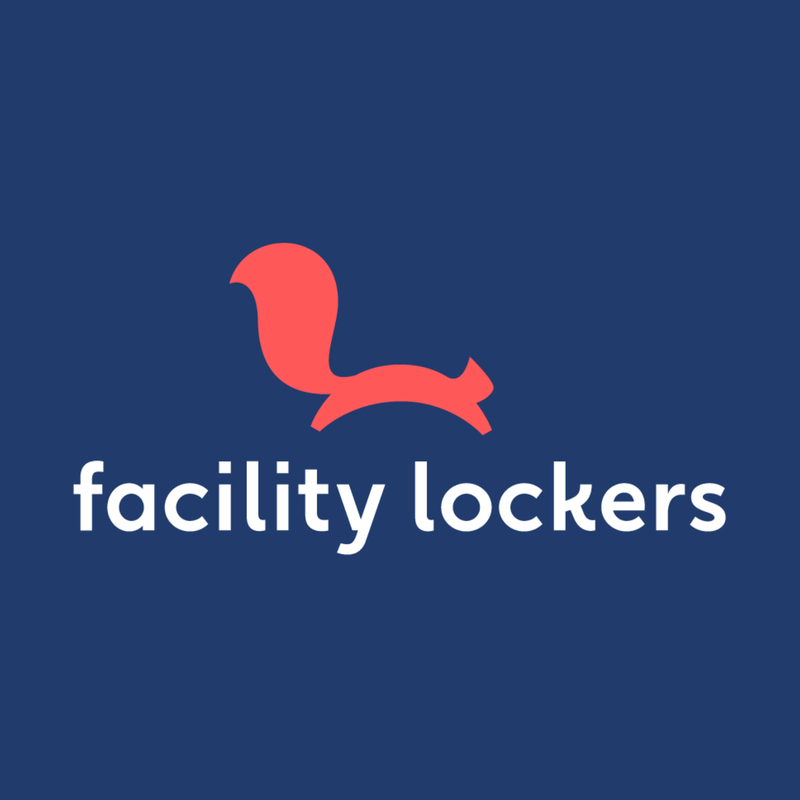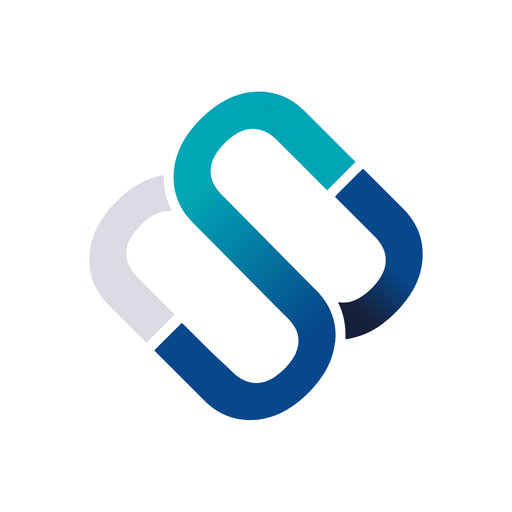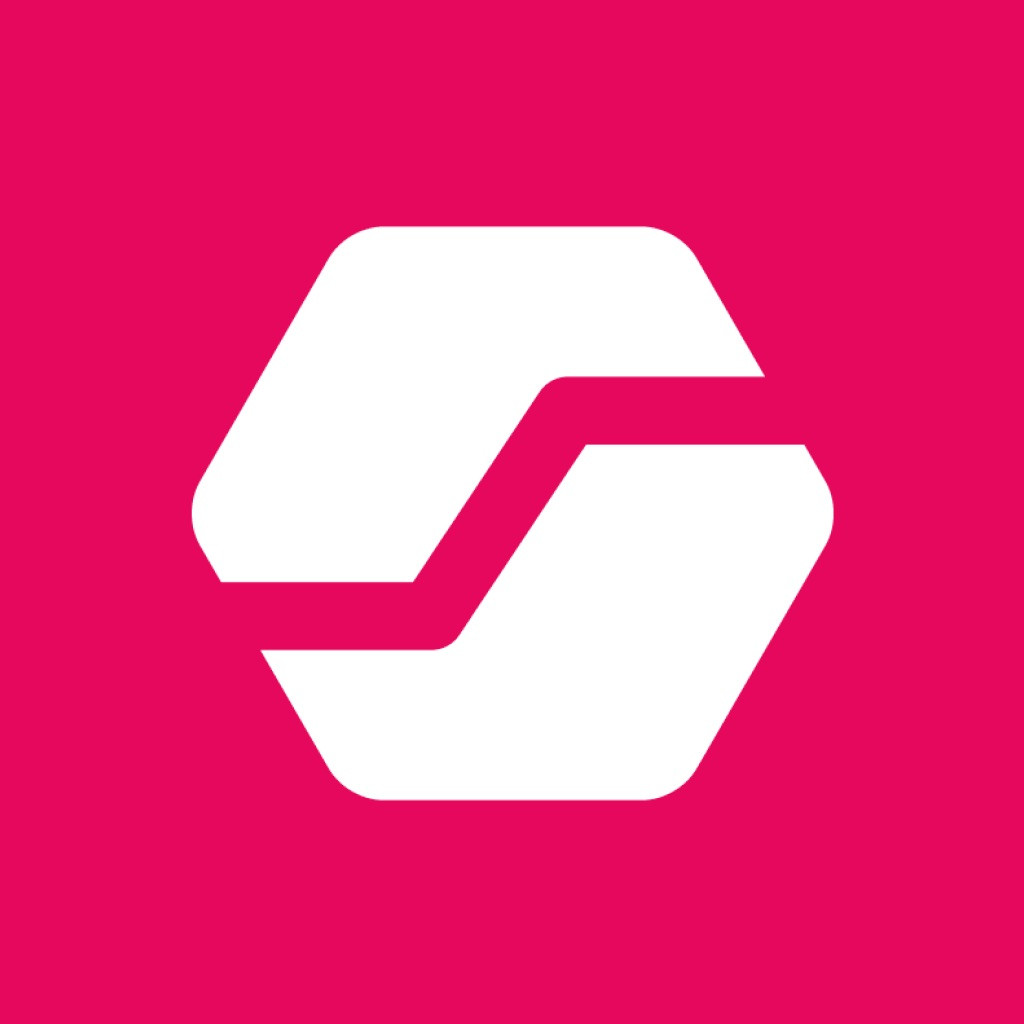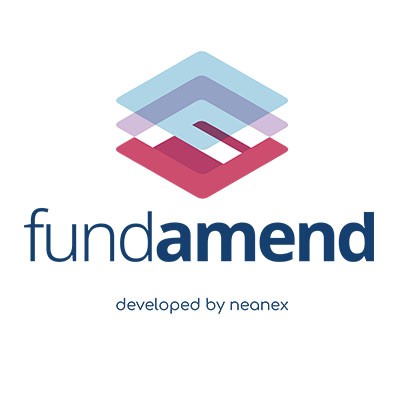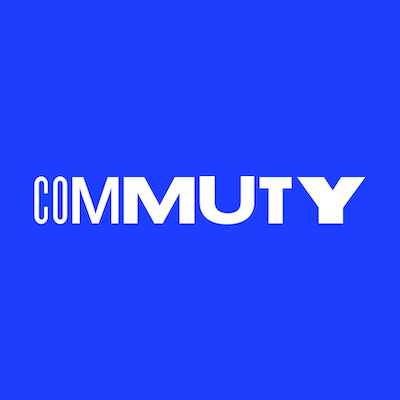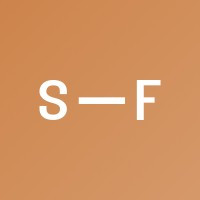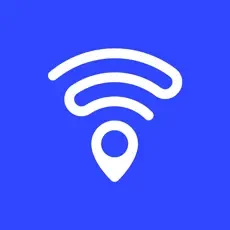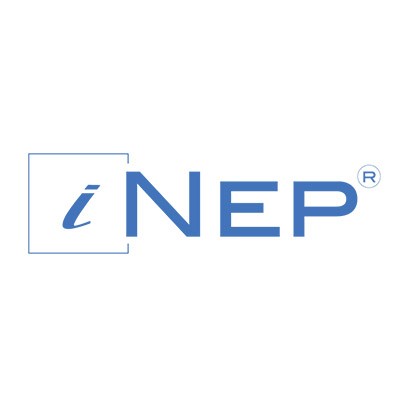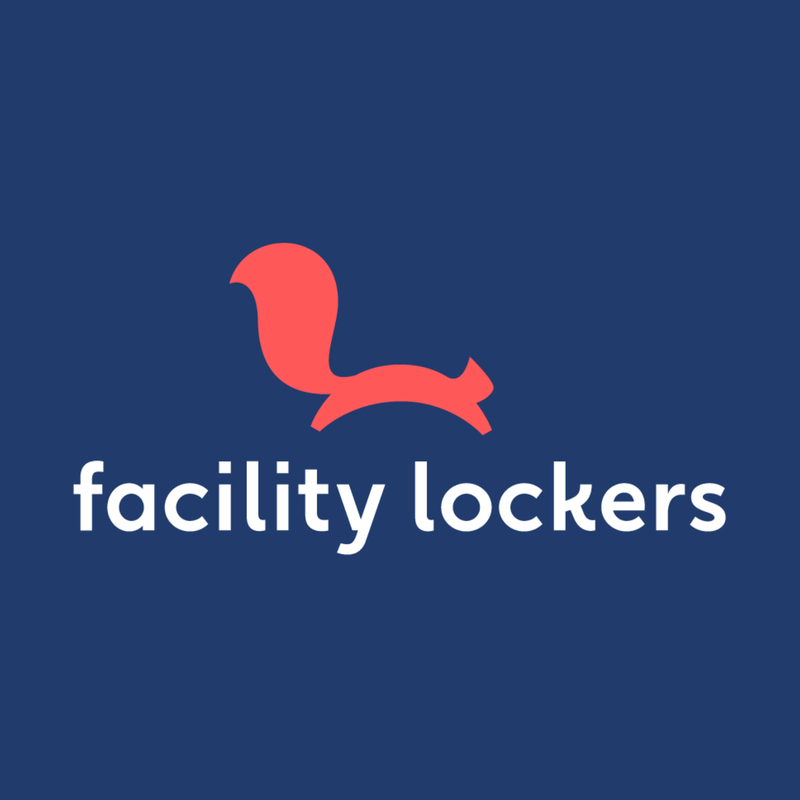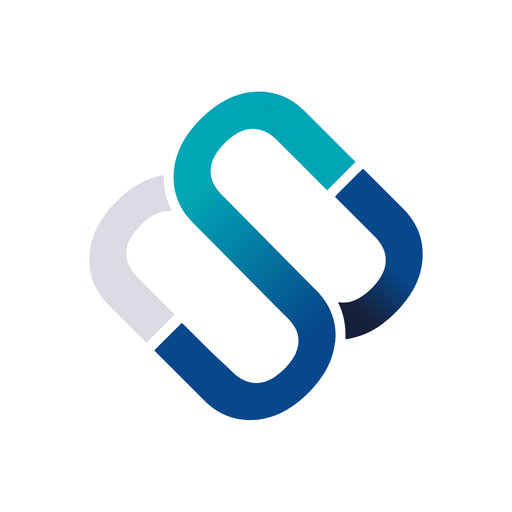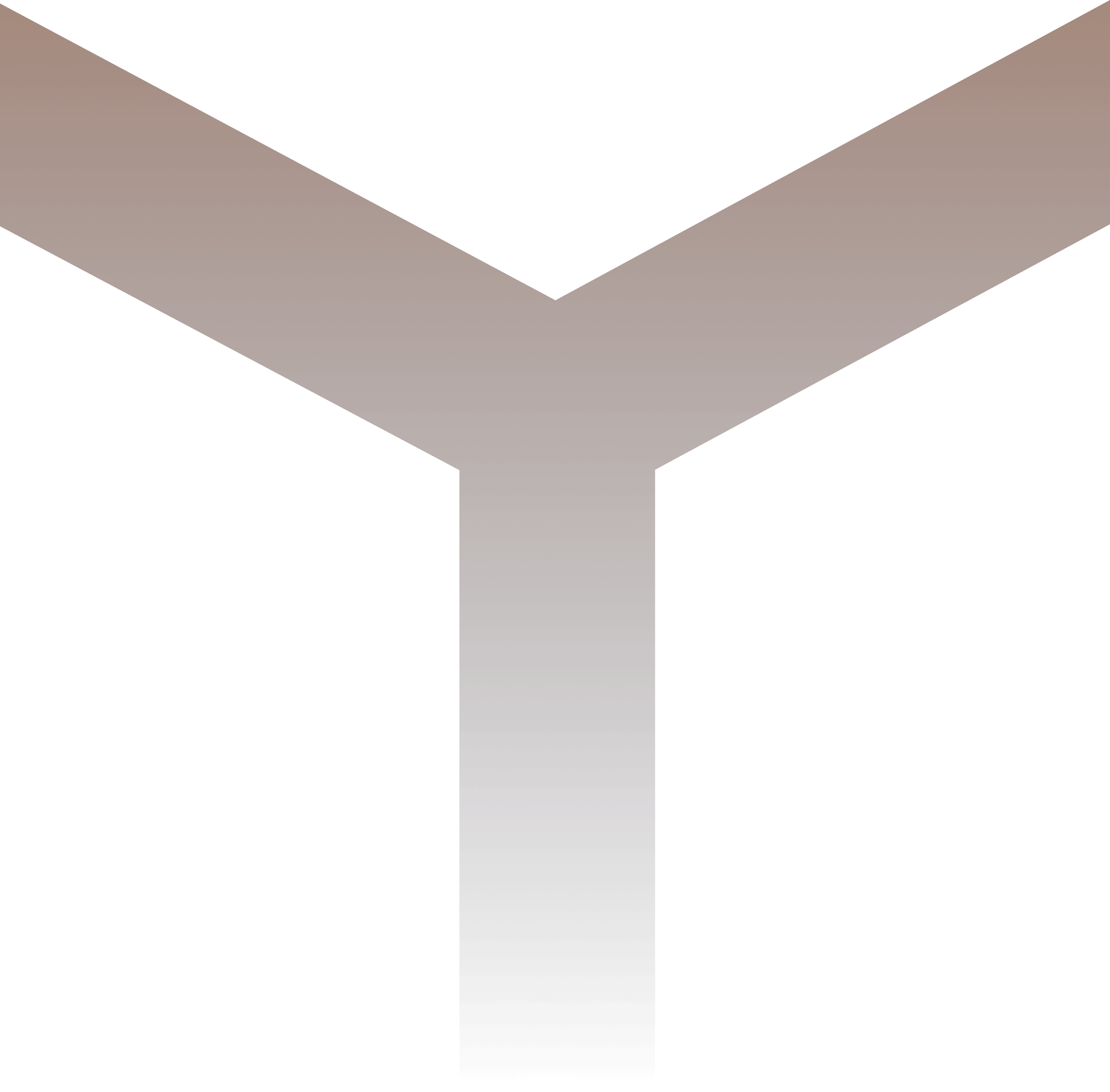 One solution: multiple benefits

Trigrr™ for Real Estate Developers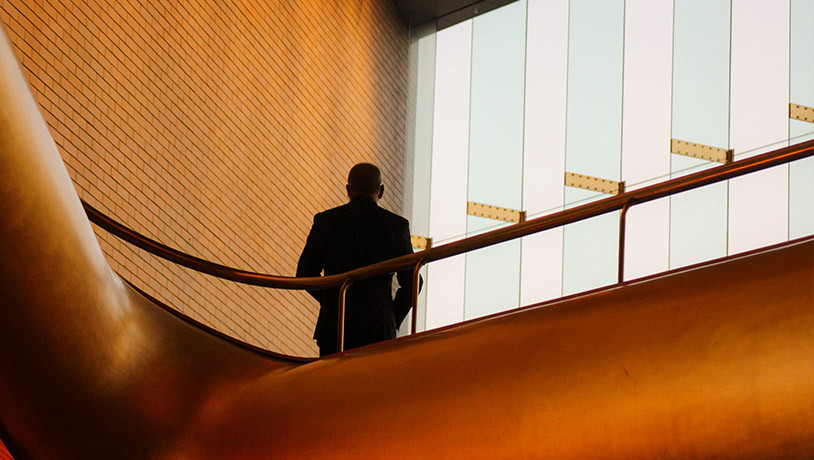 Trigrr™ for Property managers