A Proptech Gem
Trigrr is an innovative Proptech company based in Belgium (Europe) that develops and commercializes a Building Operating System (BOS).
Trigrr is currently running in 60 commercial buildings in Europe and its unique solution is now attracting landlords, property managers and also partners around the world.
The concept of metalanguage, which drives the solution, was developed by two Belgian brothers working in the events and entertainment sector. After several years of commercialization and national growth, the Trigrr brand is launched.
In 2020, the new Trigrr team had deeply rebuilt the solution to cope with international standards and to create a robust and instrualized tool ready to be deployed on a larger scale. The proptech solution became the Building Operating System, known today as Trigrr BOS.
The Trigrr team in 2023 consists of 10 people based in different European countries. The management team, operating from Trigrr's HQ near Brussels, is composed of Jean-Michel Verhulst (CEO), Christophe Penninckx (CTO) and Sébastien Degrave (CMO).
To ensure high quality development and security, Trigrr is design, developed and maintained by in-house developers and engineers.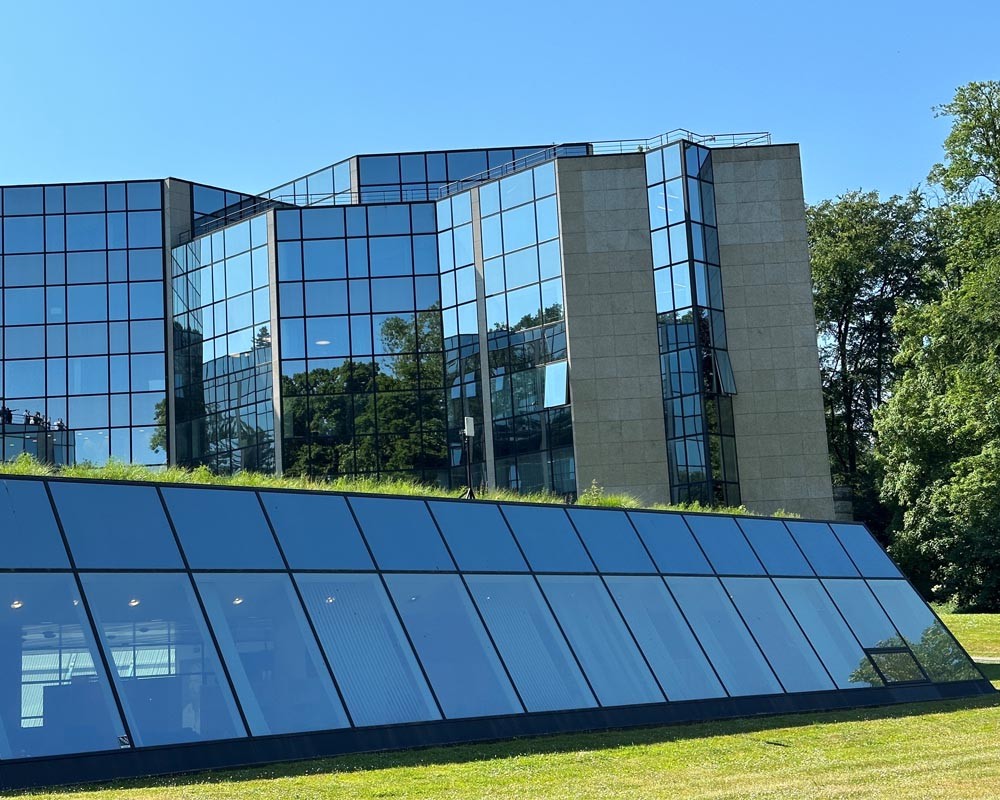 Contact us
Trigrr HQ - Brussels
Nysdam
Avenue Reine Astrid, 92
1310 La Hulpe - Belgium