Success story
Kortrijk Business Park

Vesta chooses Trigrr™ as building operating system
Very Good
BREEAM certification
Sharry
Application partner
Kortrijk Business Park
Discover why Vesta chooses Trigrr as a Building Operating System.

Anthony Verstraete
"Having a BOS is very attractive to tenants"
Vesta is active in Belgium, this real estate developer places the user experience and occupant comfort at the heart of its residential and office projects.
With the Kortrijk Business Park, Vesta wanted to create a sustainable, innovative and user-friendly building. To achieve this level of comfort and efficiency, they chose to install the Trigrr Building Operating System.
According to Anthony Verestraete (Head of commercial devlopment), Trigrr provides the flexibility that tenants want. With a BOS, they have the freedom to install the equipment of their choice and connect it to their preferred proptech applications.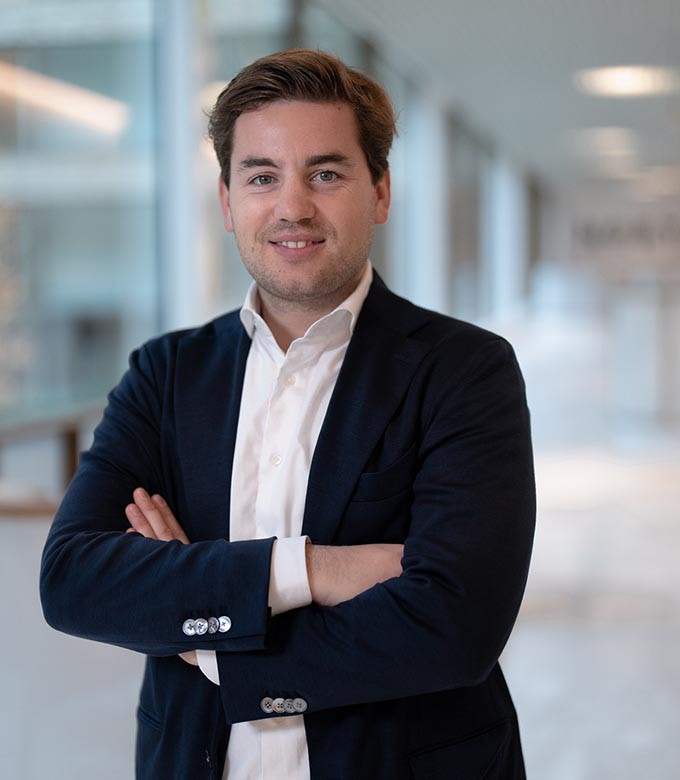 Energy savings and monitoring
The intelligent scenarios created with Trigrr also help reduce the energy footprint of the building. The various energy consuming devices are adapted to the real use of the occupants. All the data is transmitted through Trigrr, which allows the owner to monitor the building and tenants' energy consumption. This precise monitoring facilitates the realization of ESG reports and the establishment of accounts.
An intuitive end-user interface
Vesta's HQ is located on the 5th floor of this building, the flagship of the Benelux park in Kortrijk. In these offices, all technologies are also connected to Trigrr: heating, ventilation, lighting, audio, video.

Each meeting room is equipped with a tablet so that the employees of the group can control all these equipments in an intuitive way. Comprehensive scenarios allow multi-technology sequences to be launched with a single touch.

QR codes can also be generated to allow temporary control of the building for guests. According to Aurelie Maurus, this interface is a real time saver and productivity booster for the team. A real must have!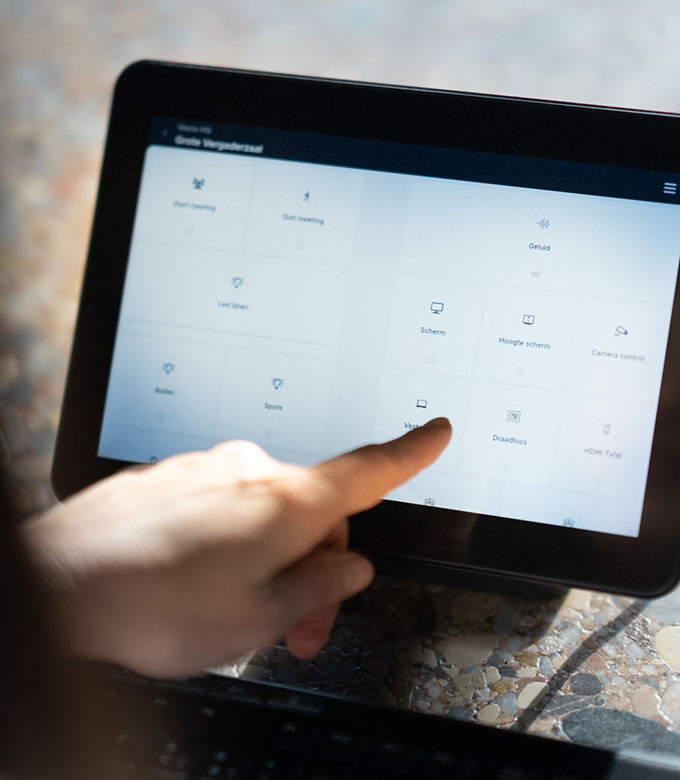 Trigrr Partner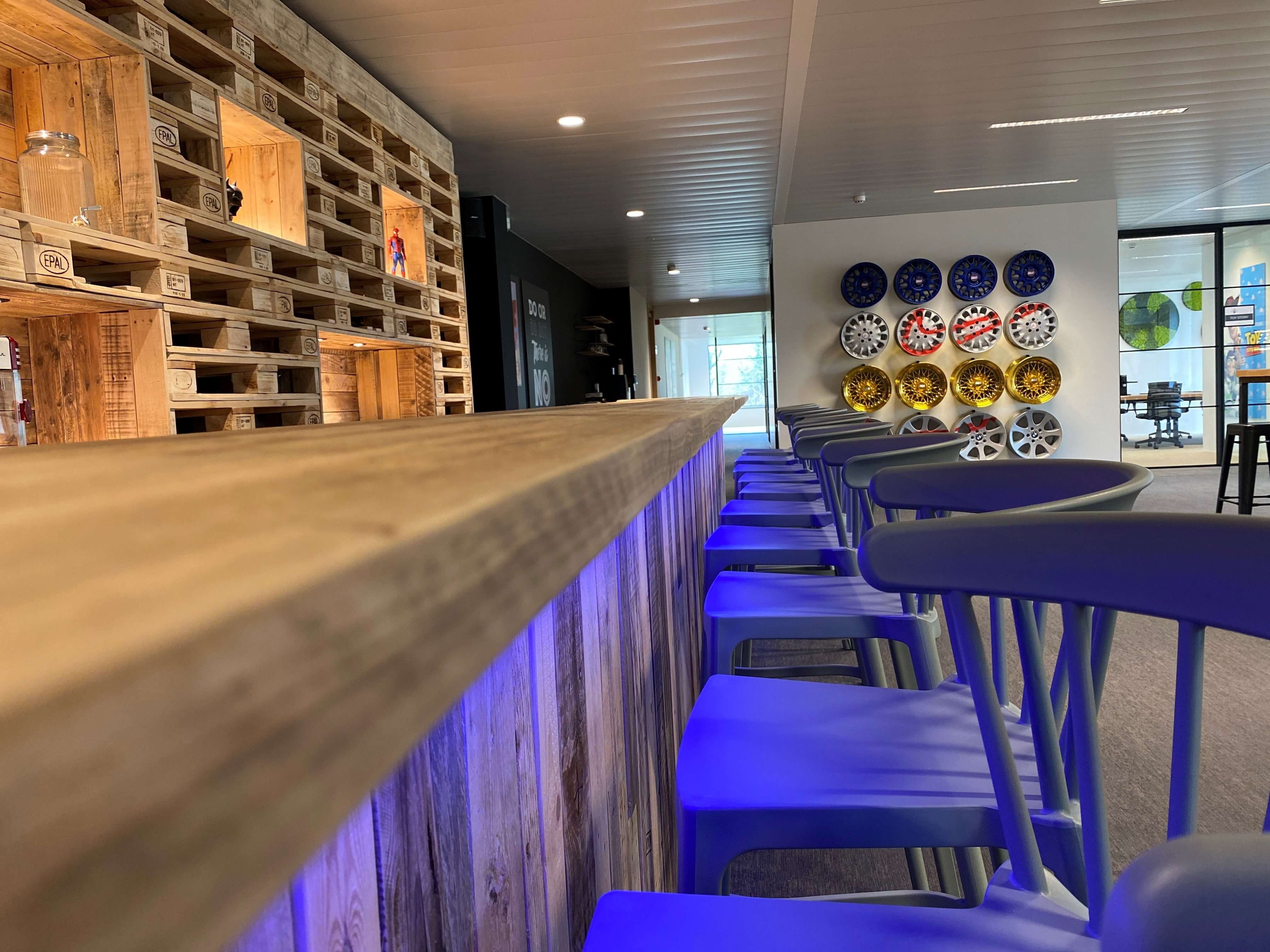 Our partner Sharry was chosen by Vesta to facilitate the management of Salto access control. Sharry and Trigrr communicate together to guarantee the centralization of data and ensure the fluidity of data in the building.
About Kortrijk Business Park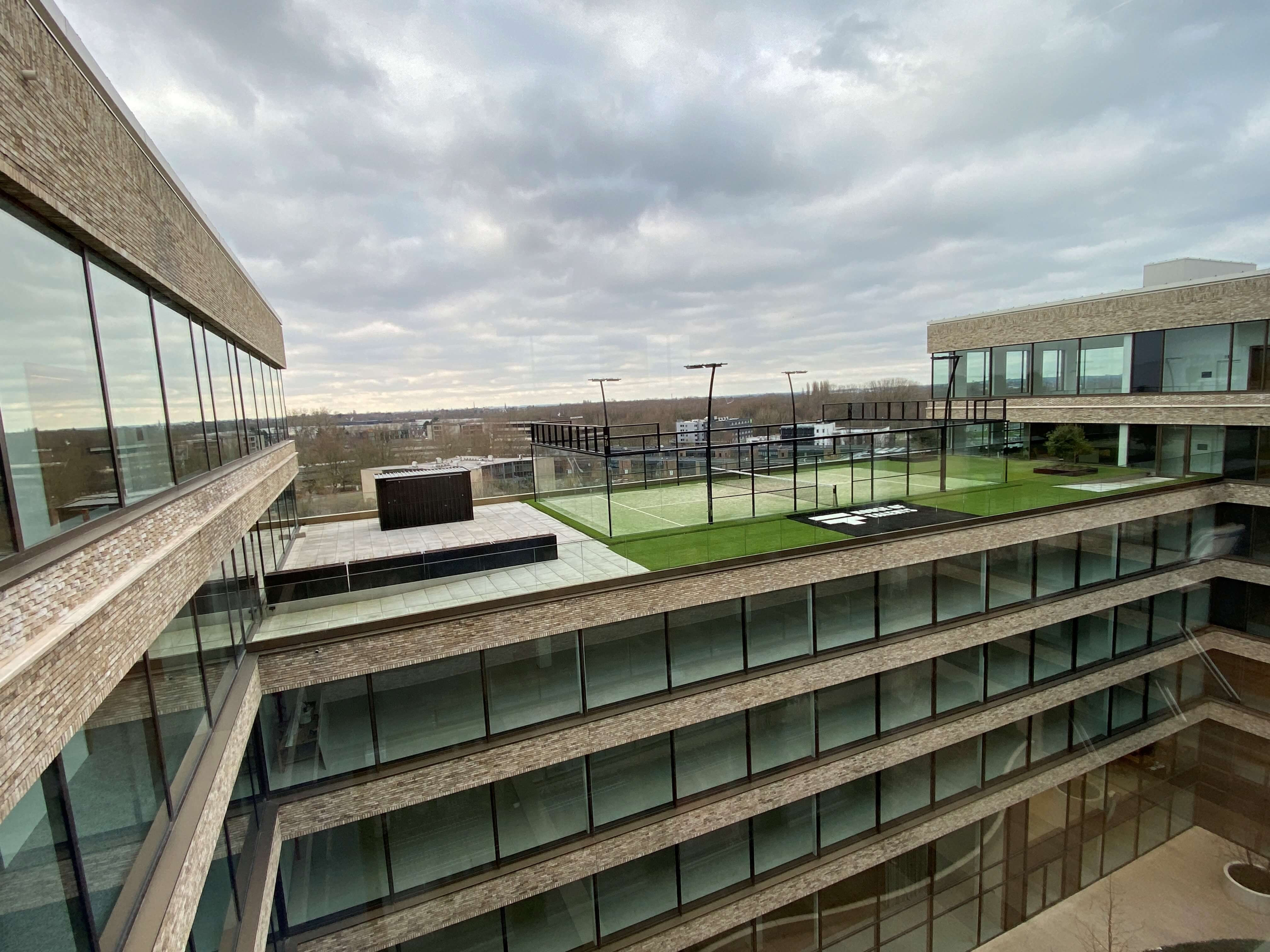 The Kortrijk Business Park offers 18,000m of commercial space, KBP is a sustainable building with BREEAM Very Good certification and offers several floors of offices and multiple services: a co-working space (Buzzy Nest), an event room and a restaurant