Fast and intuitive integration thanks to Trigrr
Excellent
BREEAM certification
Prelude
Integrator partner
Watch the full success story
NeoSky
Discover how our partner Prelude integrated Trigrr to unify all technologies and answer Lemaire Ingenieur's objectives to build an efficient smart building.

Why Lemaire Ingenieurs chose Trigrr?
NeoSky is a brand new 5000 m² building in Liege (Belgium) designed and owned by the engineering firm Lemaire ingenieur. For their headquarter they wanted to build an innovative and sustainable building.
To achieve this level of efficiency and agility, they chose Trigrr as their Building Operating System. Our BOS gives them the possibility to automate their building and control all the technologies thanks to an intuitive end-user interface.
The Trigrr interface is available on any screen to book meeting rooms, launch multi-technical scenarios and control equipement anywhere : lighting, hvac, blinds, tv and audio. In the Lemaire ingenieur office, Trigrr is also used in the gym to book fitness equipment.
The technical integration and configuration of Trigrr was done by Prelude, a certified integrator partner.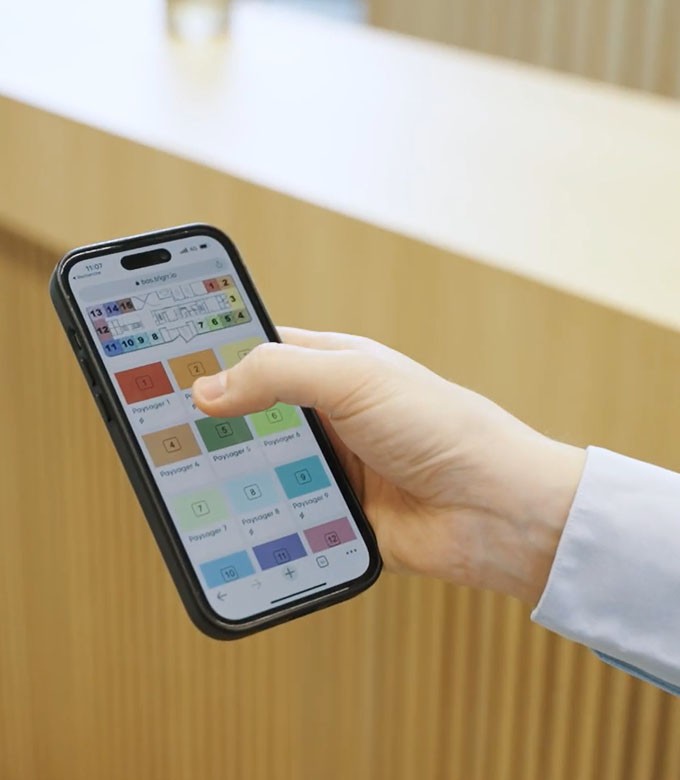 Interview
Complementarity between Siemens and Trigrr is a must
A building management system (BMS) and a building operating system (BOS) are complementary in a building.
In NeoSky, Siemens and Trigrr are working together to deliver an unified and user-centric smart building experience.
Peter Gorrebeck, Managing Director for Siemens Buildings Products in Belgium and Luxembourg, is proud to call Trigrr an ecosystem partner able to create more value for owners. The BOS ensures full interoperability between all technologies to provide a unique and intuitive solution to control, automate and aggregate all data.
This centralization gives the BMS the ability to receive more insights from various technologies such as sensors, access control systems or IoT to deliver even more efficiency and comfort to occupants.
Customer needs and real estate technologies are evolving fast, and according to Peter Gorrebeeck, Trigrr is also supporting Siemens in seamlessly connecting its product portfolio with any Proptech application.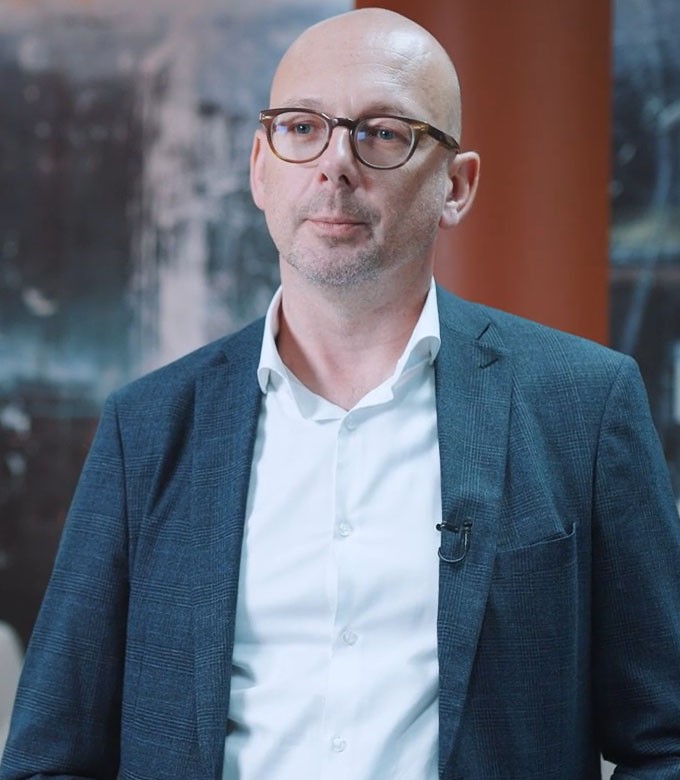 Interview
Wide compatibility, strong support and fast integration
Lucas Innuso is Business Developer at Prelude, the integrator partner that implemented and configured Trigrr in the NeoSky building. According to him, "working with Trigrr is very interesting for integrators because we greatly reduce our configuration time because the solution is very user-friendly and intuitive. In addition, Trigrr is compatible with many brands and protocols, so we are free to choose any hardware manufacturer".
During the integration and configuration phase, the Prelude team was also well supported by the Trigrr helpdesk team. As a result, Prelude strongly recommends Trigrr to owners looking for a universal, powerful and affordable building operating system.