Blog
3 tips to improve building automation at lower costs

The inefficient siloed approach
Operating a commercial building can be a complex process. With all the different technology required to create an efficient and pleasant working environment for building tenants, it's all too easy for technical solution silos to develop, with each silo supporting a different part of the building's equipment.

Smart solutions installed to run HVAC, lighting, access control, audio, video, IoT and lift systems are often made by different manufacturers running different protocols and are rarely compatible with each other. As new technology is introduced in some areas, retaining the old in others, new silos will form, adding to the already fragmented spaghetti structure of the building's technical solutions.

Difficult to manage and inefficient to run, this siloed approach goes against the needs of owners, tenants and occupiers, who deserve a global solution to operate their building efficiently and holistically.

How can property managers move away from the complexity of technical silos to one centralized solution that works seamlessly across all their technologies?
Tip 1: Ask for a BOS
A Building Operating System (BOS) is a way of unifying all building technologies under one roof so that they can be controlled, monitored and managed in real time, enabling property owners and landlords to orchestrate a truly smart building.

Sensors, IoT devices and BMS solutions can be combined and used to create smart scenarios within the building. This can include routines to switch lights, music and screens off at a certain time of day, or to automatically prepare for a scheduled meeting by adjusting heating, lighting and blinds, while monitoring CO2 levels.

This functionality relies on data being stored in a central location to ensure interoperability for the devices involved, and this is only possible with a BOS.

The advantage of using a BOS in this way is that your smart building will provide optimal occupant comfort while reducing energy consumption, and will ultimately cost less to run.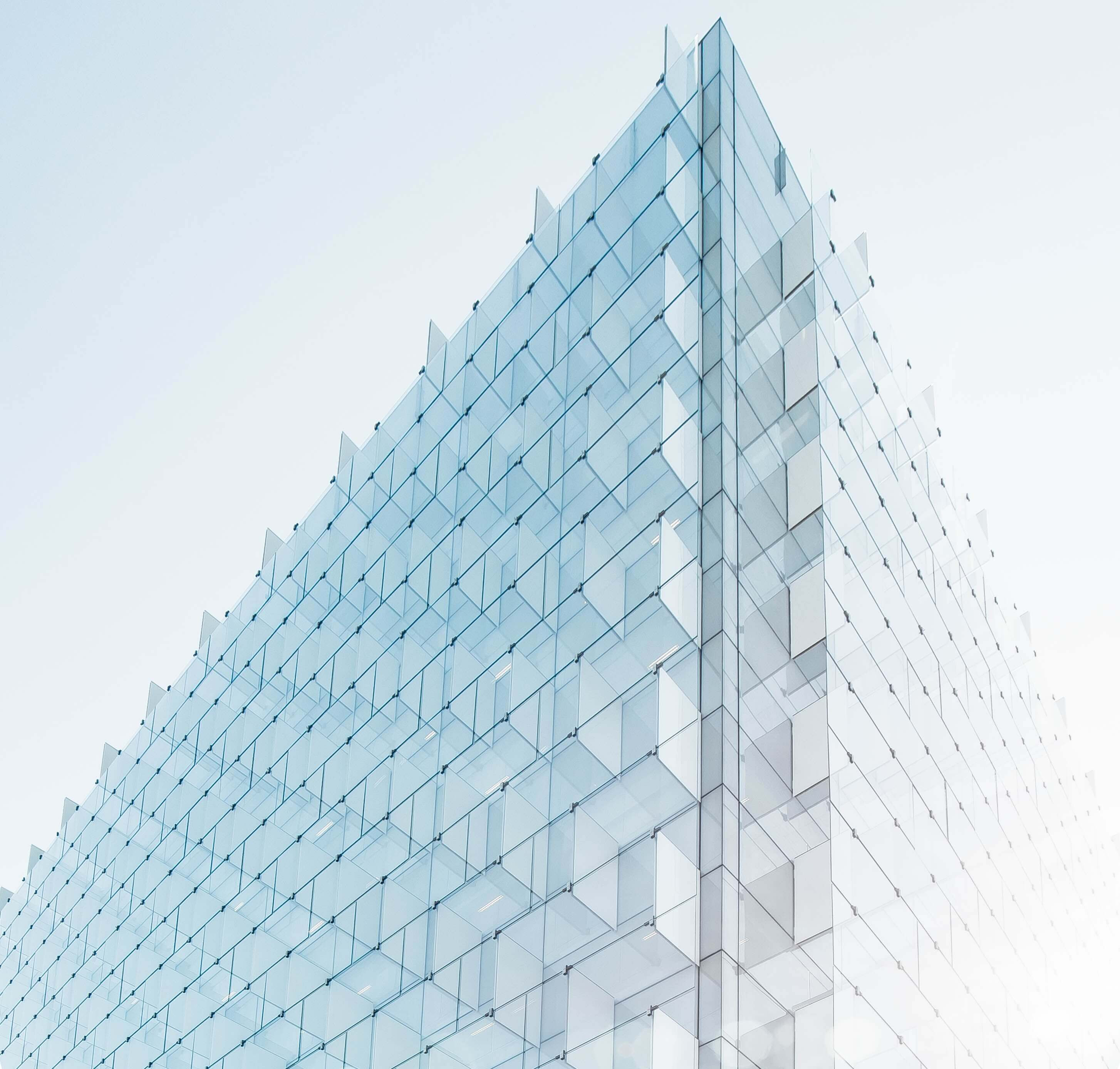 Tip 2: Ask for a no-code interface
Computer code is the engine room running the technology we use today, both in our daily lives, leisure pursuits and work. And, of course, thousands of lines of code sit at the heart of the technology that allows commercial real estate to operate smoothly.

With the huge variety of protocols and scripting languages used by different building technology solutions, bringing these devices together in a central BOS might seem like a daunting task, involving a whole team of expert programmers to generate the necessary scripts and work together to ensure compatibility between devices.

However, the no-code approach, which has emerged in recent times, is a way of developing solutions using an intuitive, graphical interface. This clears the way for non-programmers to get involved in creating software solutions and bringing their own innovative ideas to life without having to write a single line of code.

When you apply the no-code approach to Building Operating Systems, you're freed from having to engage a whole raft of specialist coding experts to modify and manage your building automation. You have an interface that your internal IT team can use, providing more agility for making changes or adding components in the future and this, of course, lowers your costs.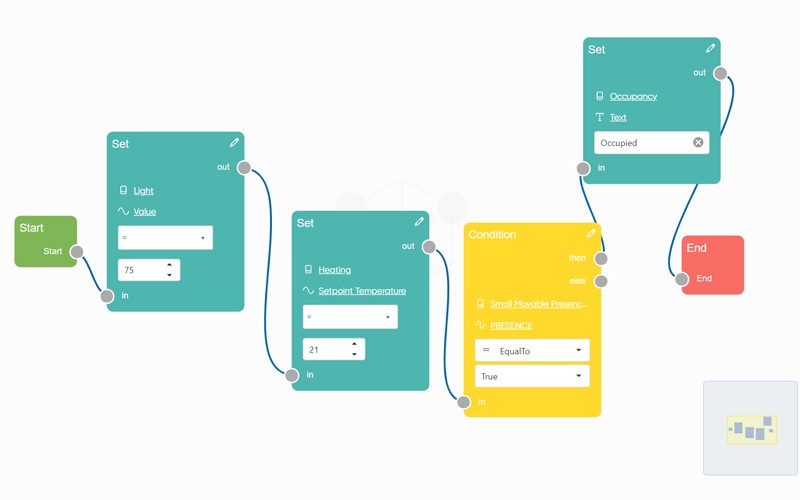 Tip 3: Ask for SaaS
Software as a Service, better known as SaaS, is a way of delivering software applications over the internet. Use of SaaS also eliminates the need to invest in additional hardware to host the application.

Using SaaS for your building operating system means that owners won't need to invest in costly on-site installation and integration.

For a BOS to deliver full benefits to property owners, landlords and building managers, it should be fully agnostic, compatible with all brands and protocols and ready to connect to any existing technology without adding proprietary hardware or Programmable Logic Controllers (PLCs).
With an agnostic BOS running the show, smart buildings can be further enriched with affordable devices from a range of different manufacturers, so building managers can shop around for the latest smart devices at the best prices.

By choosing a building operating system that is delivered as a SaaS model, property owners can lay the groundwork for a smart building that is primed for the future and that saves them money over the long term.
Trigrr
There's only one building operating system on the market that has developed a universal metalanguage, and that's Trigrr.
Compatible with 80,000+ devices, including lifts, hvac, IoT, lighting and access control systems, it's a global solution for running your building efficiently without being tied to specific device manufacturers.
Trigrr is like the Android operating system for building technology, making it easy to control everything seamlessly from different mobile devices accessing the unified platform. Property managers, owners and tenants can interact in real time with any of the technical solutions installed in the building.
Combining hardware, software and data into one agnostic platform, Trigrr delivers a "no code" interface to manage smart buildings in an intuitive way, without anyone needing to script the interactions.
Are you ready to save money on your smart building portfolio with a no-code, SaaS building operating system? Time to deploy Trigrr!