Faster than ever
Our development team has just released Trigrr 4.3. This new release brings no less than 115 improvements and fixes to offer our customers and partners our new version of the Trigrr Building Operating System.
Do you need to create energy consumption dashboards for your tenants? The new version of Trigrr gives you the possibility to add additional information to each space or floor, such as tenant name, company or any custom detail.
This new feature allows tenants or building managers to create new data filters and then generate insights faster than ever before.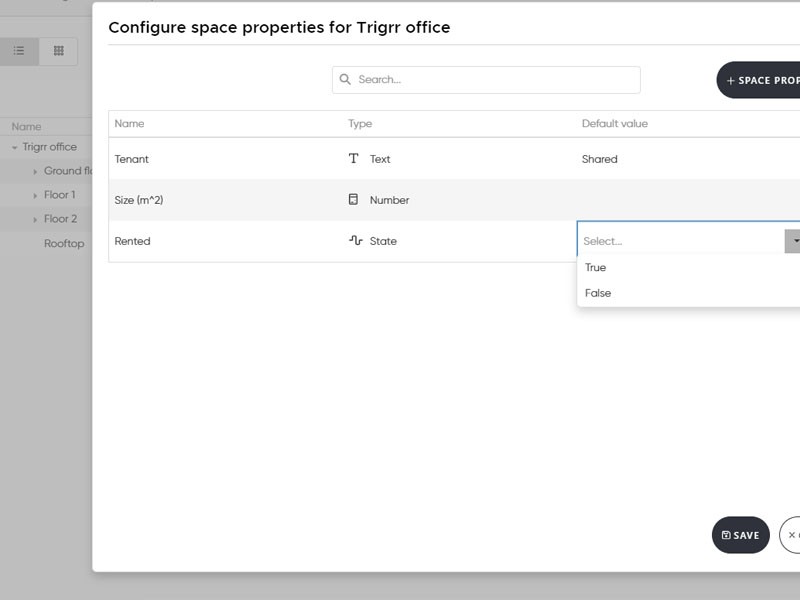 New protocols and improvements
Added Telnet to our compatibility list of protocols supported by Trigrr
Technical log file has been optimized and image hosting has been improved for faster loading.
Improved 2D map interactions.
Adjusted audio service restart process to avoid inefficient restarts.
Any technical questions or requests? Please feel free to contact our dev team.