Blog
How ensure tenants expectation without over-investing in smart technologies?

The surge in remote working due to COVID, plus rising energy costs, high inflation and falling asset values, has resulted in commercial buildings losing tenants and falling vacant. So, how can owners attract new business and retain existing occupants in this difficult climate?

Landlords could be tempted to retrofit their commercial buildings with a whole raft of cutting-edge smart technology to wow potential tenants, but that comes at a significant cost. There's a more intelligent and affordable way to invest in your building that brings all your existing building control solutions together under one roof right now, ready and waiting for the recovery.
The real estate crisis
Real estate has long been considered a safe bet for long-term investment and protection from inflation. However, the past few years have disrupted this notion, with COVID causing office occupation rates to fall sharply. Recovery is in progress, but vacancy rates have stalled somewhat, hovering at around 50% according to Kastle's US data. Subsequent economic challenges, leading to increased running costs, have exacerbated the problem for commercial real estate landlords worldwide.
With the new remote and hybrid working model now firmly established, office building owners are finding themselves competing with the comforts of home, where households can invest in inexpensive domestic smart technology to optimize heating, lighting and music, creating a pleasant working environment that promotes well-being and work-life balance.
To attract potential office tenants back to the workplace in current conditions and reduce churn, providing a fully smart-optimized office building seems like an attractive option. But in commercial real estate, this represents a significant investment, which property owners aren't prepared to make in the current economic climate, quite understandably.

Many existing buildings have an array of different technologies, both old and new, to control the various services within the building, all with their own separate applications that use a range of communication protocols. This creates a complex web of technology that is inefficient and confusing to run for facilities management teams. The very opposite of smart!

But there is the option of investing in a flexible, affordable and, above all, unified Building Operating System solution now, meaning that commercial landlords can benefit from a streamlined solution to optimize current building controls while paving the way for future smart tech installations.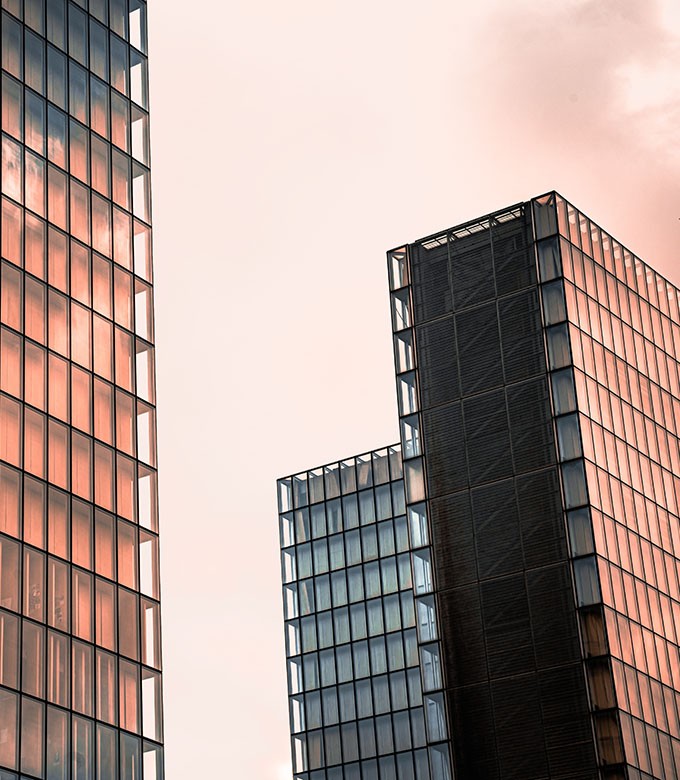 A unified approach
The one-of-a-kind Trigrr solution provides a unified approach to communicating with all your real estate technologies, acting as a smart building hub and a true Building Operating System (BOS). Just like the operating system on your phone, which gives you access to the many different apps you need to run your personal and business life in one interface, Trigrr provides you with access to all the different real estate technologies you need to run your commercial building efficiently, from lighting and access control to lifts, IoT, video and air conditioning systems.

The beauty of Trigrr lies in its interoperability. With its unique common language that can translate between different protocols and communicate with the many devices and systems that sit at the beating heart of your building, you can transform your commercial property into a fully connected and efficient space. With all systems communicating with this unique solution, the different technologies in your building can work together, in perfect synergy, to bring you seamless control.
An affordable approach
There's no need to splash out and purchase all the latest tech to attract and retain potential tenants.

Trigrr's affordable building operating system starts from just $0.02 per square Foot/ 0,20€ per square meter and can be installed in any building, regardless of the existing technical solutions in place. It can also be connected to older devices, so you can take a step-by-step approach to your building upgrades.
By making an affordable investment in Trigrr now, you can bring all your existing building control and automation devices together without requiring expensive and complex custom scripts to link up the different technologies and make them work in harmony.
It'll be easier to add the latest tech to the library in the future – when you and the market are ready – as you won't need to untangle the spaghetti of different scripting languages and custom integrations that are the burden of building technology management.
Meanwhile, your building occupants will be able to start enjoying a smarter, more comfortable and flexible working environment that adapts to their needs and contributes to their well-being at work, and you'll be able to harness the cost savings and return on investment associated with improved efficiency and automation.
An ROI-targeted solution
With streamlined, easy-to-use controls, a BOS enables building services to be more easily optimized for energy efficiency, particularly with the use of smart scenarios that combine multiple elements of your building technology so that they work in efficient harmony with each other.

Our previous blog gave three examples of high-value scenarios that can control operating costs and therefore increase ROI, while providing a quality workplace experience for tenants.
With this return on investment secured, commercial asset managers will be able to consider adding new tech gradually to further enhance the building occupants' experience and tenant satisfaction.
A sustainable approach
We couldn't *not* mention the sustainability aspect, of course.
According to Architecture 2030, "the built environment generates 40% of annual global CO2 emissions. Of those total emissions, building operations are responsible for 27% annually. […] Achieving zero emissions from the existing building stock will require leveraging building intervention points to accelerate the rate of energy upgrades."

Companies must be able to provide their employees with a workplace that meets increasingly demanding sustainability standards, balancing evolving legal requirements with occupant expectations, and this means that commercial real estate owners need to make a concerted effort in this area.

By improving energy efficiency, smart technology is part of the solution to meeting global carbon reduction targets and commercial buildings are a prime area for investment, since they represent a significant percentage of the
built environment.
A building operating system is an intelligent way to monitor, control and optimize building technology services, reducing energy use and contributing to net-zero goals.

Trigrr aggregates all source of data coming from hardware and software to provide accurate and clear dashboards. Energy monitoring, costs by tenant and ESG reports are all at your fingertips.
Installing Trigrr can also accelerate smart building certification via WiredScore, which will instantly make a commercial building more attractive to smart-savvy and environmentally conscious tenants.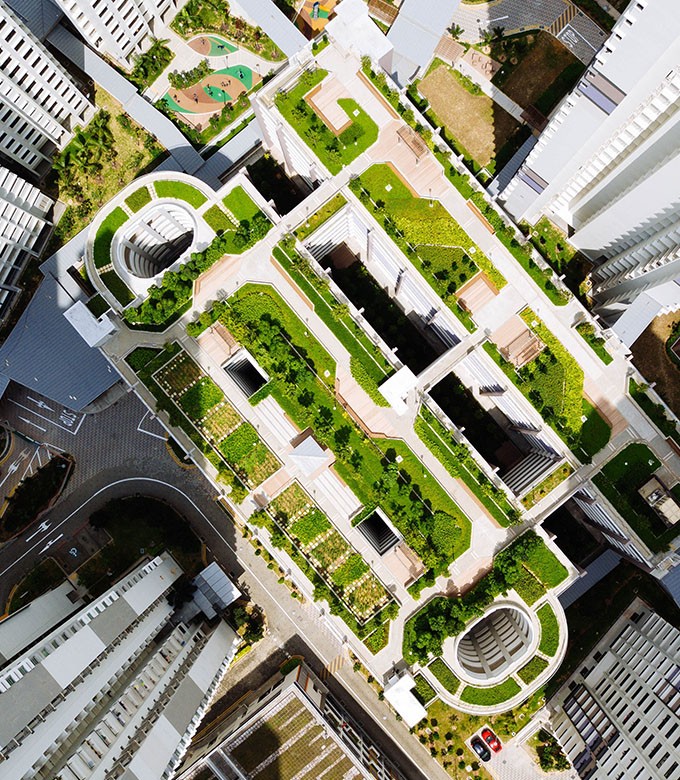 A future-proof BOS
As well as allowing new devices to be seamlessly integrated into the unified model, Trigrr's agnostic BOS is fully future proof, constantly learning new protocols so that cutting-edge devices currently in their embryonic phase can be added to your building seamlessly in the future, paving the way for further efficiency and sustainability gains.

Despite the challenging times for commercial real estate, you can start making targeted, intelligent investments in your building operating system now to set you up to provide THE smart building of the future.
Why Trigrr?
There's only one building operating system on the market that has developed a universal metalanguage, and that's Trigrr. Compatible with 80,000+ devices, including lifts, hvac, IoT, lighting and access control systems, it's a global solution for running your building efficiently.
Trigrr is like the Android operating system for building technology, making it easy to control everything seamlessly from different mobile devices accessing the unified platform. Property managers, owners and tenants can interact in real time with any of the technical solutions installed in the building.

Bringing hardware, software and data together into one agnostic platform, Triggr delivers a "no code" interface to manage smart buildings in an intuitive way, without anyone needing to script the interactions.